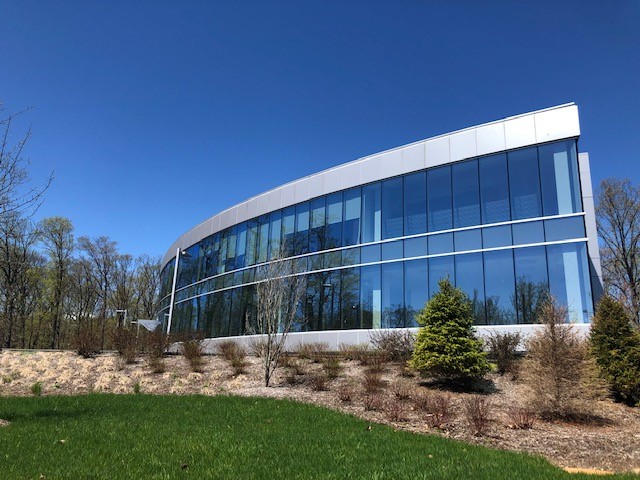 Commercial and Residential Engineering Solutions
Neglia's team of professionals utilizes proven techniques to establish efficient, long-lasting visions for today, tomorrow, and the future. Our work with private sector clients has produced some of our proudest and most creative results.
Our commercial and residential engineering sector incorporates all of our services, from surveying through construction and occupancy. Whether we're designing a parking lot for an office building or corporate center, providing construction management services for an educational institution, or creating site plans for residential development, Neglia is committed to quality.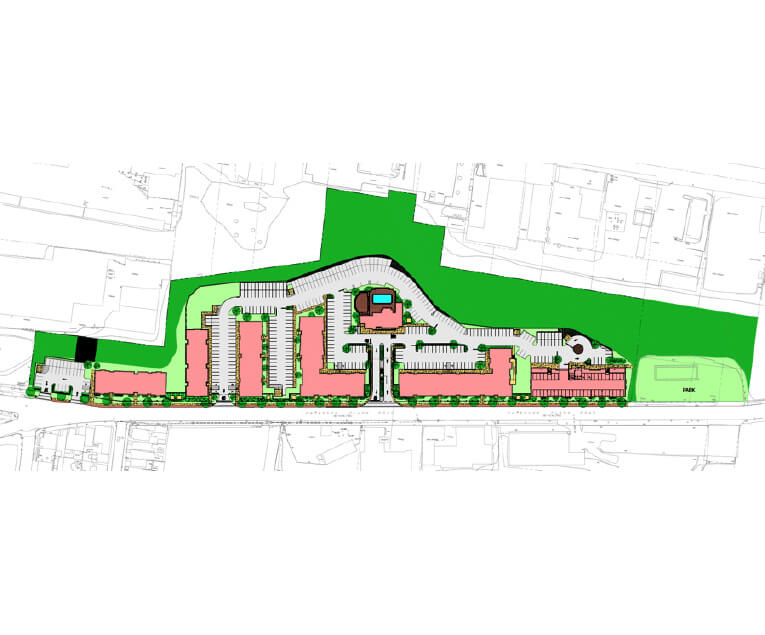 Learn More About our Commercial and Residential Services:
Site and Subdivision Design
With precise planning and innovative design techniques, our experts help you lay out areas for land development. We engage with architects and other professionals throughout the design process to remain on schedule and within budget.
Construction Stakeouts
Our surveyors are equipped to perform the necessary field work and effectively communicate between crews to keep projects safe and on track.
Stormwater Management
Our experts can solve any stormwater management problem that arises while meeting or exceeding local and state regulations for site development. Neglia stays ahead of the newest trends, providing green infrastructure and other innovative solutions while ensuring goals are met using established processes.
Site Plan Review
We successfully prepare site plans for review in both residential and commercial settings. We confirm that each project abides by local and state regulatory codes, allowing the client to minimize delays throughout the development process.
Latest Projects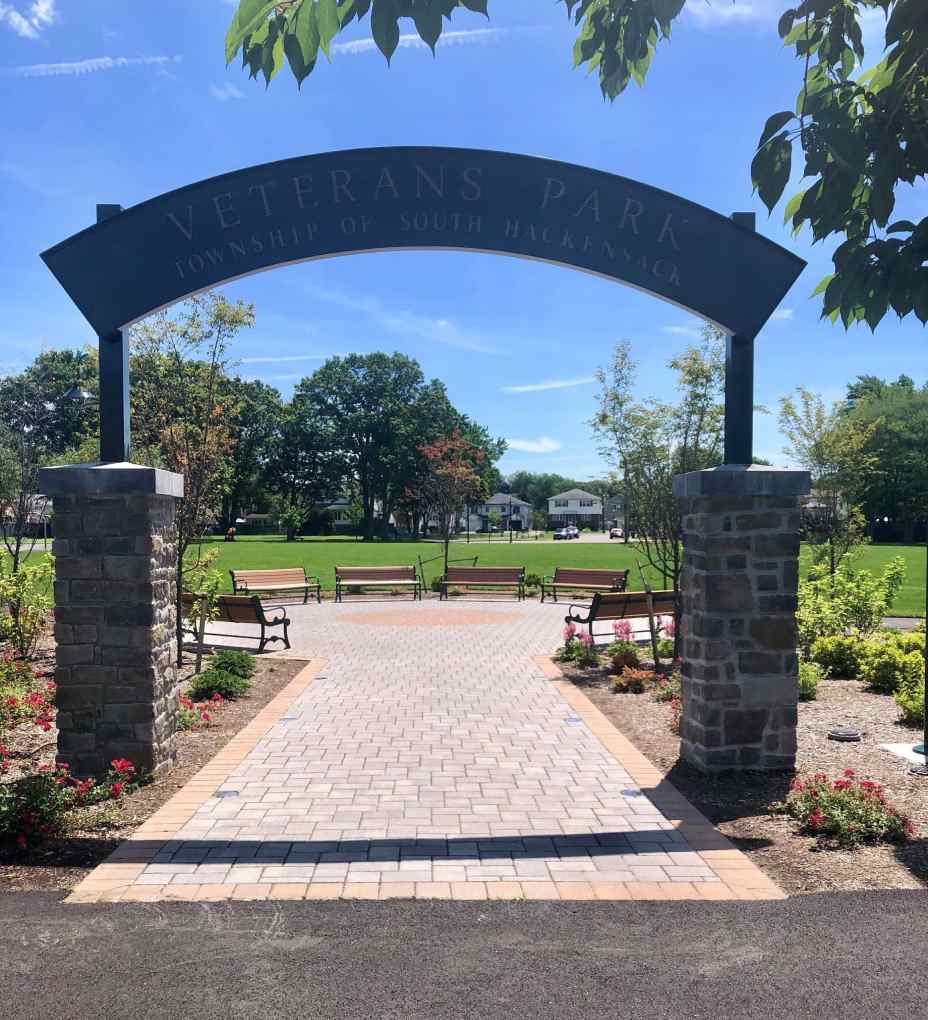 Construction Management, Landscape Architecture / Planning, Site / Civil Engineering