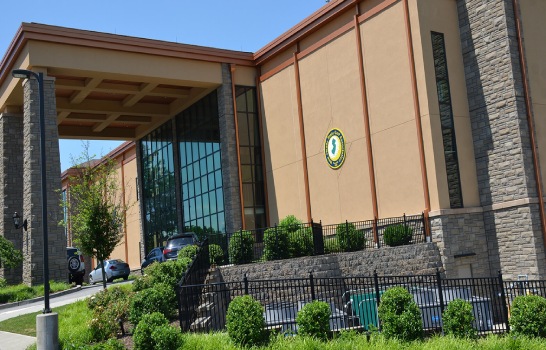 Municipal and County Government Services
By working closely with municipal and county governing bodies, planning and zoning boards, and boards of education across New Jersey, Neglia Group is able to deliver engineering services to the communities where we live and work. We are experienced working within the confines of strict budgets, regulations, and municipal requirements.
Neglia is currently serving several counties and over 30 municipalities in New Jersey.
Communities Served
Some of the New Jersey county departments we work with include:
Bergen County Department of Planning & Engineering
Bergen County Department of Public Works
Bergen County Improvement Authority
Bergen County Department of Parks
Union County Engineering Department
Union County Improvement Authority
Hudson County Division of Engineering
Neglia also represents multiple regional sewerage authorities, including:
CASA – Carlstadt Sewerage Authority
ERSA – East Rutherford Sewerage Authority
Triboro Joint Meeting
Summit Municipal Utilities Authority and Joint Meeting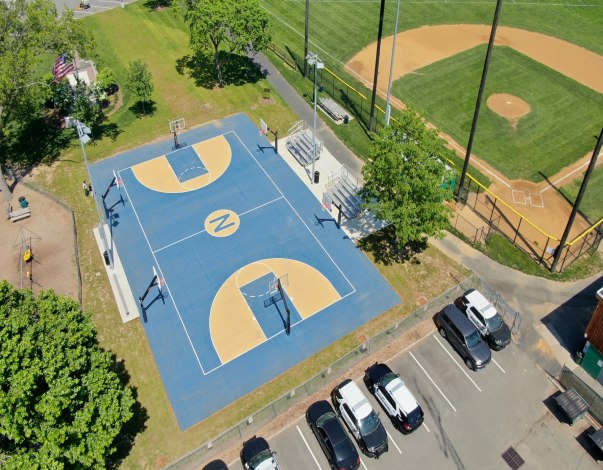 Learn More About our Municipal and County Government Services:
Neglia offers engineering, construction management, planning, and surveying services for county and local government sectors throughout New Jersey. Our skilled professionals use well-established industry practices while also implementing new technology to perform infrastructure improvements and roadway design.
Some of the services we offer for municipal and county projects include:
Grant Applications
Securing the available funds from county, state, and federal resources allows communities to achieve their developmental goals. Neglia's expertise obtaining these funds has resulted in millions of dollars' worth of grants to create, protect, and build back community infrastructure. We are well-versed in providing services to address NJDOT, NJDEP, NJEDA, HEPSCD, USACE, DCA, NJTPA, and utility authority regulatory requirements.
Stormwater Drainage Analysis and Design
Effective stormwater Best Management Practice designs protect communities from stormwater runoff and flooding hazards. We work in accordance with the NJDEP Municipal Stormwater Regulation Program, helping clients identify areas that best protect resources and allow for public engagement when mitigating local and regional flood risks.
Roadway Improvements
Neglia works with communities to effectively design and protect local and county roadways. Our strong relationships with municipalities allow us to expedite the strategic planning and maintenance, resulting in completed projects on time and within budget. By managing projects with trusted contractors and effective data tracking, we help clients stay ahead of road paving goals.
Athletic Complexes
Recreational fields, community buildings, and green spaces are essential for the long-term health of every community. Neglia has designed and upgraded complexes for decades, each providing unique and fulfilling results.
GIS Database Management
Every municipal and county department should have the ability to access accurate information needed to track infrastructure growth and goals. Neglia provides easy-to-use tools to organize assets and documents, allowing local decision-makers the convenience of retaining and transferring knowledge for years to come.
Master Plans
Neglia regularly completes Municipal Master Plans and Master Plan Reexaminations at the local and regional levels. These include Land Use Elements, Housing Elements, Circulation Elements, Utility Plans, Redevelopment Plans, and any other analysis requested. We can accommodate budget changes, new requirements, and local regulations to effectively plan for a better future.
Latest Projects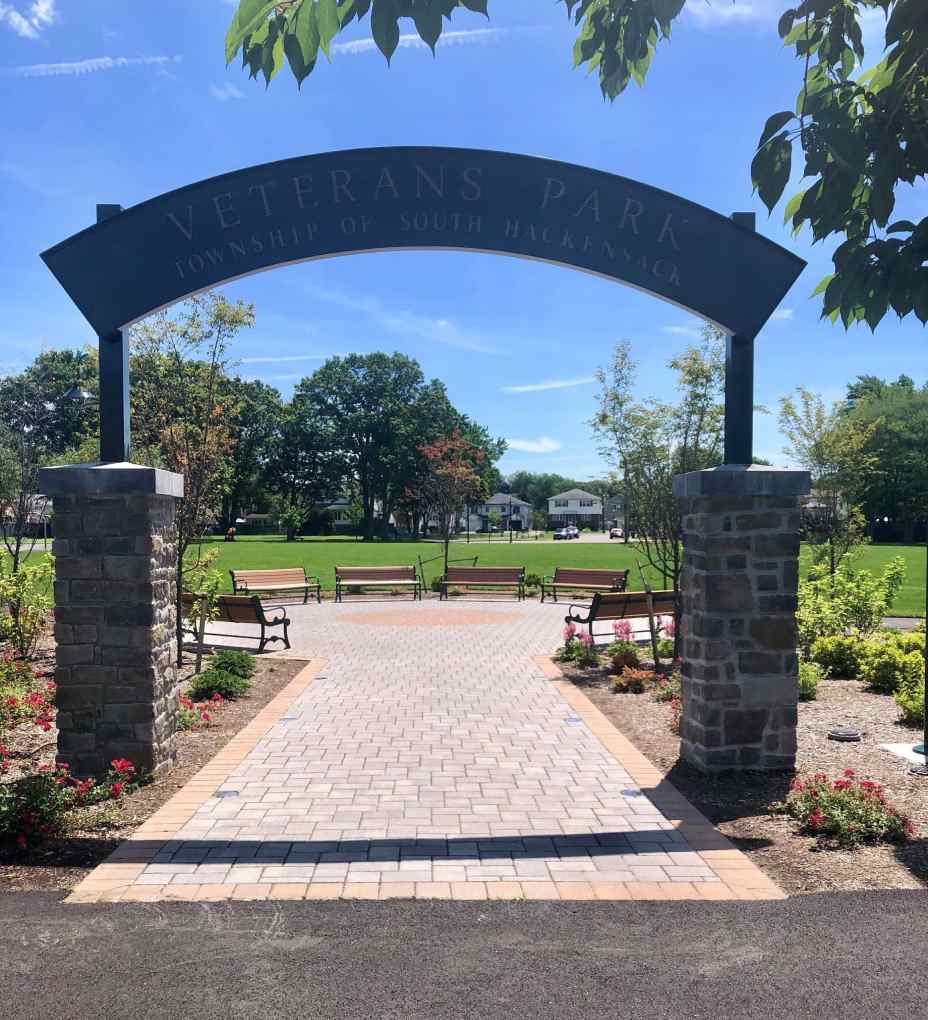 Construction Management, Landscape Architecture / Planning, Site / Civil Engineering