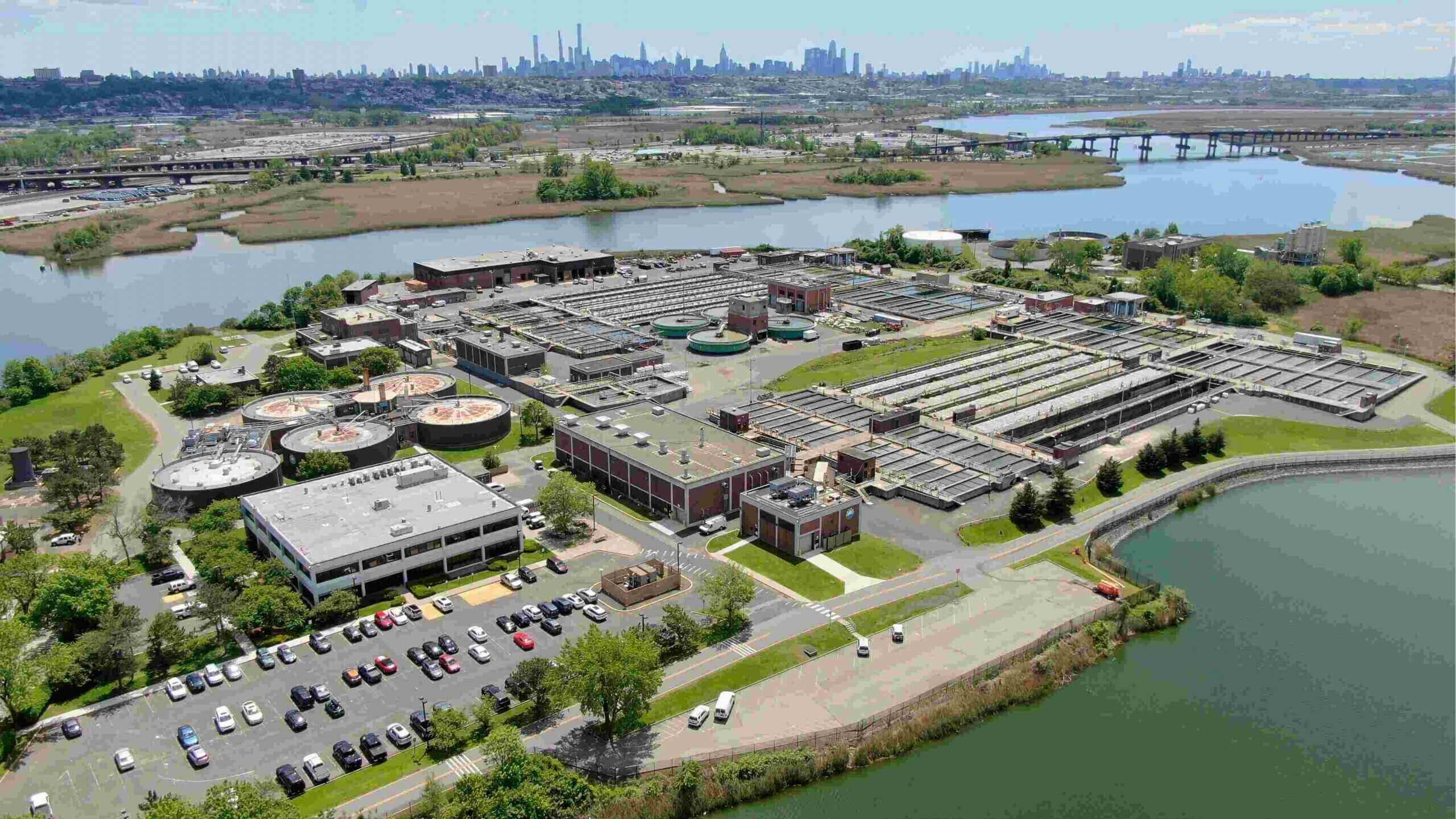 Water and Wastewater Utilities Engineering Solutions
Our experienced engineers are on a constant mission to improve the systems and equipment that help manage water and wastewater resources in our communities.
Clients turn to Neglia for our water and wastewater utility expertise, relying on us to provide consistent solutions while maintaining health and safety standards.
Learn More About our Water and Wastewater Utility Services
Hydrologic and Hydraulic Studies
Water resources engineering faces unique challenges in urban and fringe land use areas. Our skilled engineers analyze the distribution, flow, and storage of water in existing and proposed systems.
Flow Monitoring
We take a proactive approach toward sewer flow monitoring to track patterns during various weather conditions and times of day. This analysis helps determine project options and establish budget estimates.
Pump Station Design, Operation, and Maintenance
Neglia's award-winning pump station design team has solved sanitary and storm concerns for neighborhoods and communities throughout New Jersey.
Sewage Treatment Collection and Plant Operators
Our in-house sewage collection and treatment plant operators work with our local and regional partners to provide 24/7 support, operation, and maintenance.
Storm and Sanitary Sewer Site Design
Whether performing regional inflow/Infiltration studies or designing new subdivisions, our staff provides clients with long-term solutions that have immediate improvement effects.
Latest Projects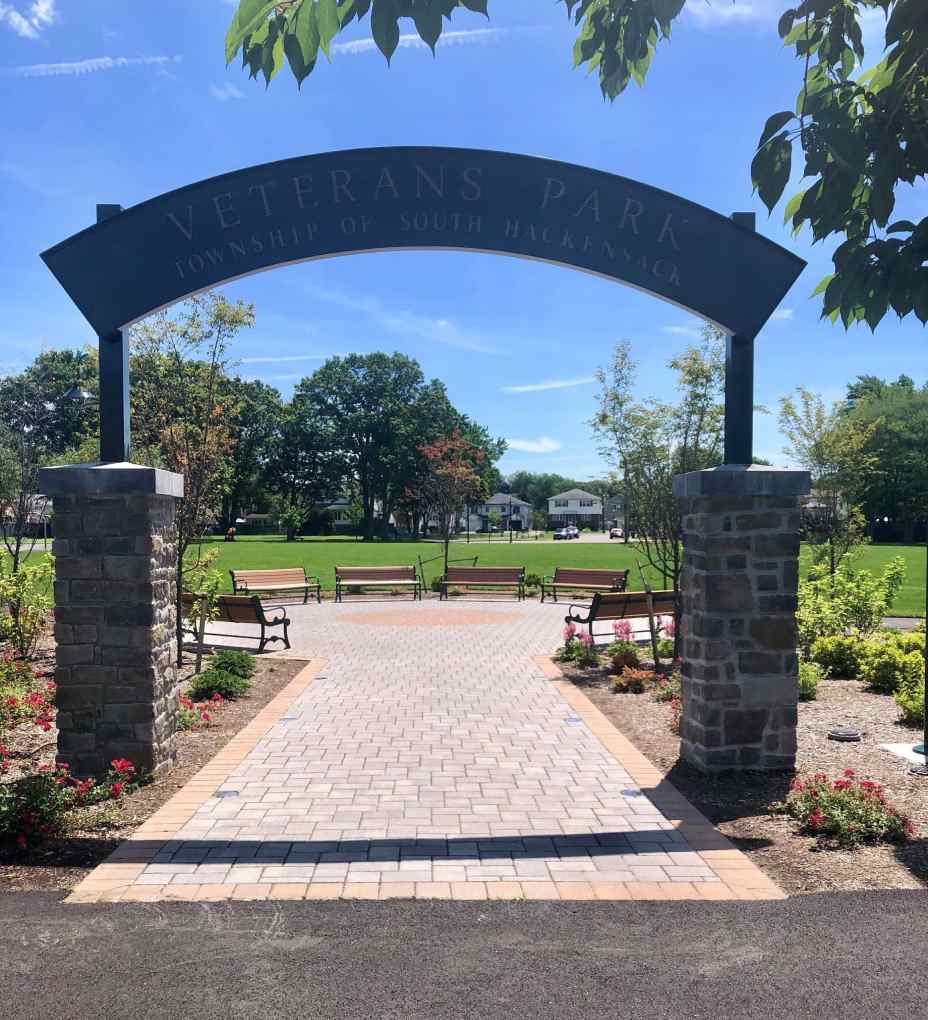 Construction Management, Landscape Architecture / Planning, Site / Civil Engineering