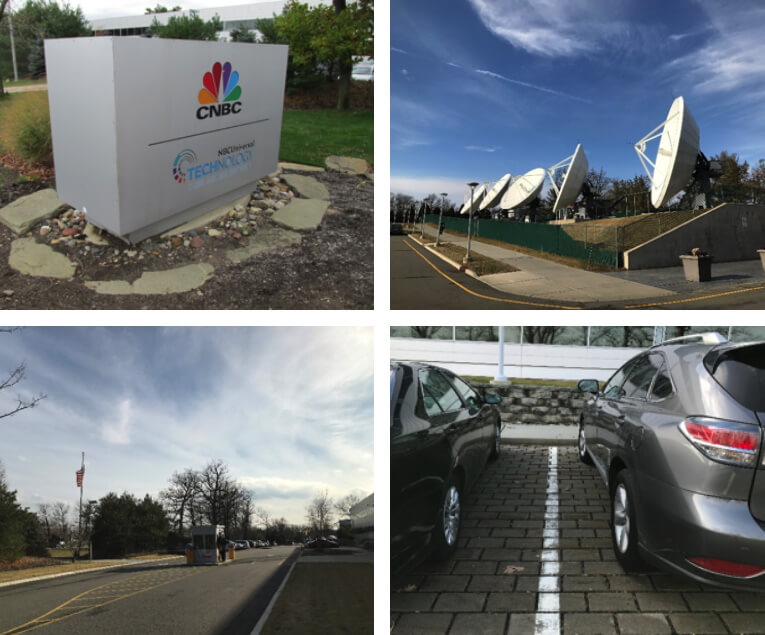 Traffic Engineering Solutions
Traffic engineering is the functional part of the transportation system. Our traffic engineers focus on optimizing safe and efficient traffic flows, incorporating road geometry, sidewalks and crosswalks, cycling infrastructure, traffic signs, road surface markings, and traffic lights.
For over 70 years, Neglia has placed safety and efficiency at the forefront of our goals. We use advanced data collection techniques to study traffic volume and capacity, allowing us to coordinate with our streetscape professionals, reduce road accidents, and keep drivers, pedestrians, and cyclists safe.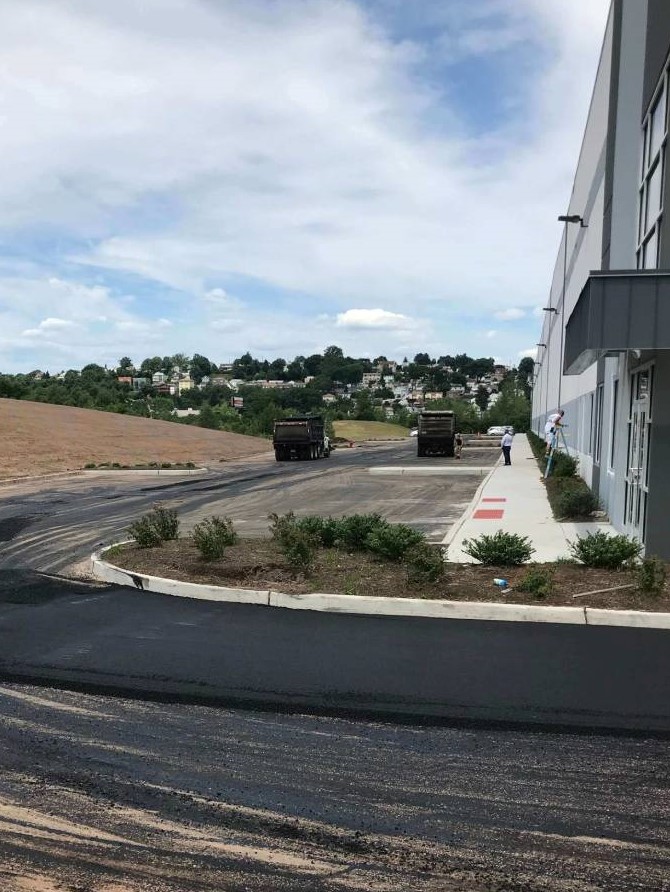 Learn More About our Traffic Engineering Services
Traffic Impact Assessments
Our professionals review site-specific traffic data to incorporate adequate road design within neighborhoods and regional areas. This allows for better design and plan execution, making travel safer and more enjoyable for all.
Traffic Calming Measures
We conduct the planning and design of new safety measures on existing roads to help keep drivers, pedestrians, and cyclists safe at all times.
Parking
We provide municipalities with provisions for parking options to satisfy the needs of their communities, including parking demand calculations, NJDOT acquisition evaluations, private site layouts, drainage and lighting installation design, and multi-level parking facility design.
Latest Projects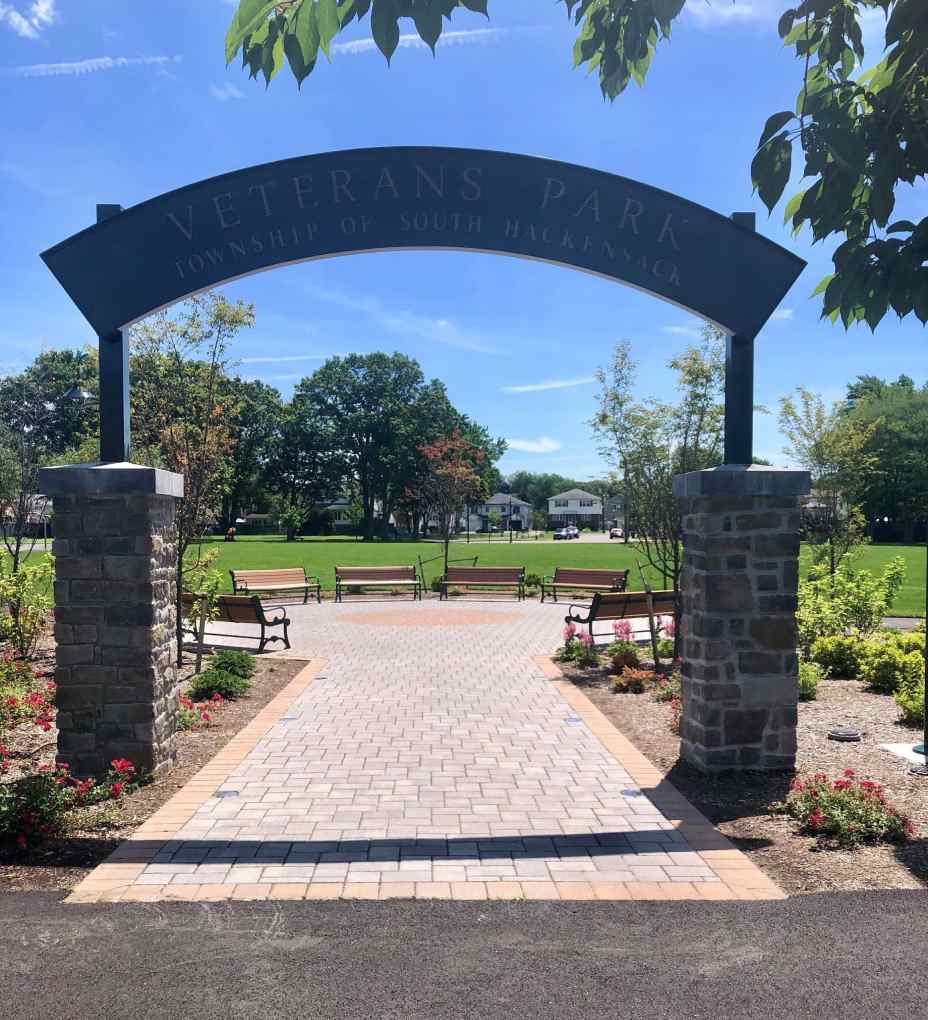 Construction Management, Landscape Architecture / Planning, Site / Civil Engineering