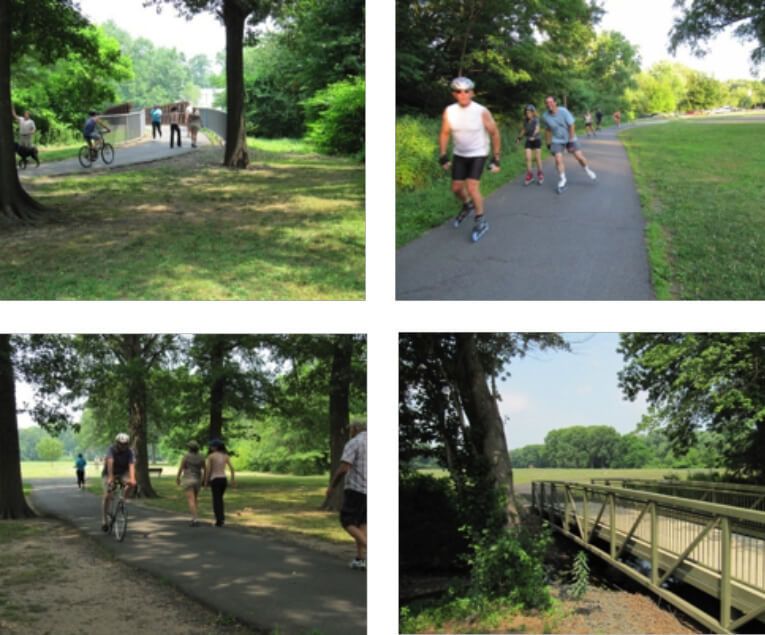 Transportation Planning Solutions
The goal of transportation planning is to tackle current and future transportation, traffic demand, safety, and economic needs. Neglia's transportation planning team helps clients navigate growth and investment opportunities related to transit-oriented development by developing landmark projects that draw from expert analysis and recommendations.
Transportation planning is a critical component of every civil engineering and planning project. Neglia's transportation team is experienced in the design, planning, and implementation of traffic studies, parking optimization studies, regional and sub-regional studies, signal planning and specifications, and enhanced pedestrian transportation.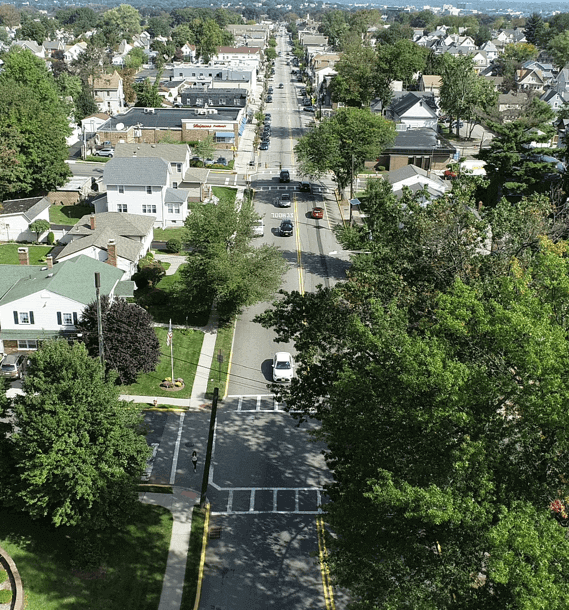 Learn More About our Transportation Planning Services:
Traffic Management Plans
We design traffic management plans that enhance traffic flow while keeping pedestrians safe.
Planning and Zoning Boards
Our transportation planners review residential and commercial applications before they're submitted to planning and zoning boards, and provide professional testimony on behalf of our clients.
NJDOT Local Aid Grants
We guide clients through the entire NJDOT Local Aid Grants process, including grant writing, site design, construction management, and grant reimbursement.
Community Development Block Grants (CDBG)
Our CDBG work includes grant writing, site design, construction management, and grant reimbursement.
Parking
We offer comprehensive parking design, including site layout, traffic impact, drainage design, ADA compliance, and site grading.
ADA Curb Ramps
We provide ADA Curb Ramp design and inspection to confirm they meet all federal and state ADA requirements.
Latest Projects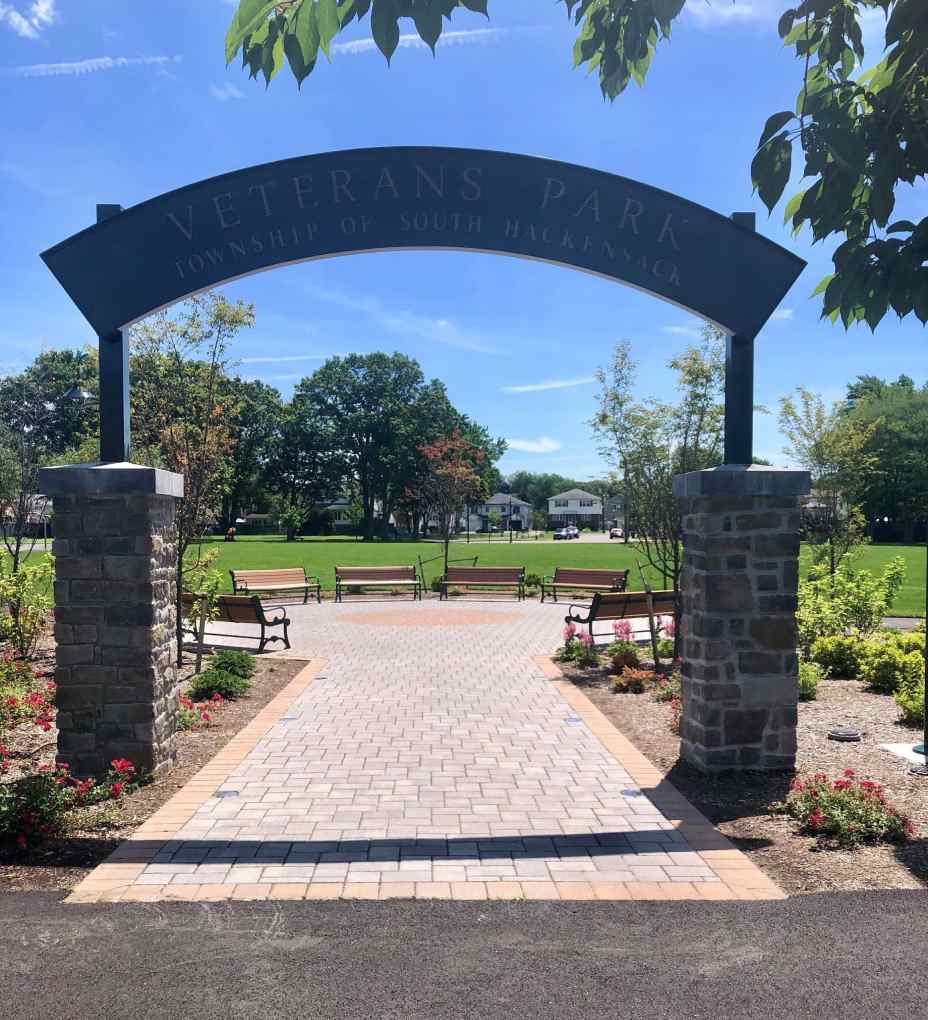 Construction Management, Landscape Architecture / Planning, Site / Civil Engineering