Experienced. Dedicated. Responsive.

Over 70 Years of Experience
Neglia was founded in 1948 as a small engineering and surveying business. Since then it has grown to over 50 employees, allowing the firm to offer a wide range of interdisciplinary services related to civil engineering. Neglia continues to innovate, leveraging new technologies, best practices, and evolving trends in sustainability to ensure the delivery of high quality work. These skills, paired with a foundation built on family values and lessons learned, have created a reputation of continued success in transforming ideas into reality.
The Future
Communities Served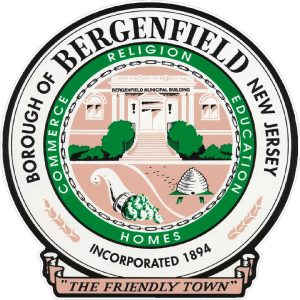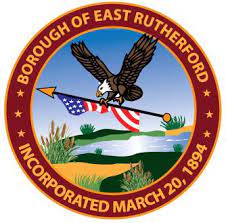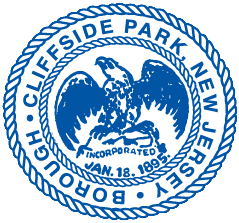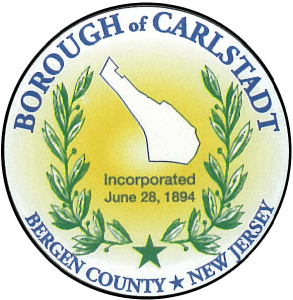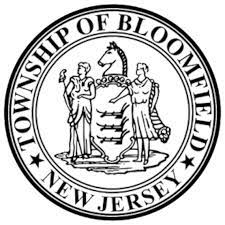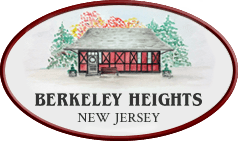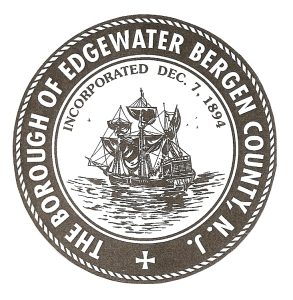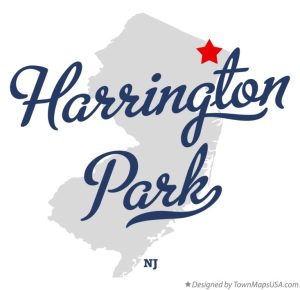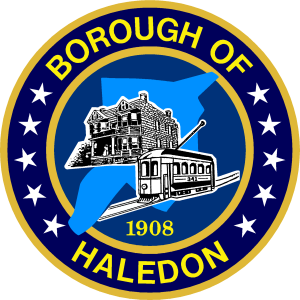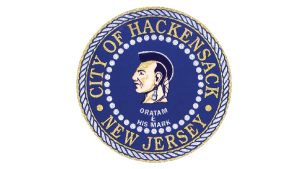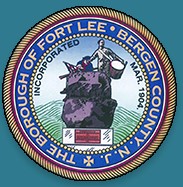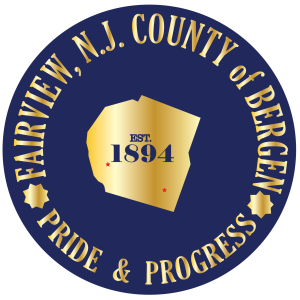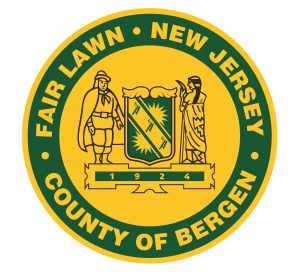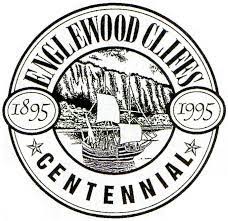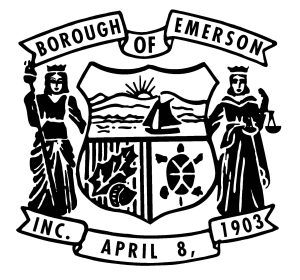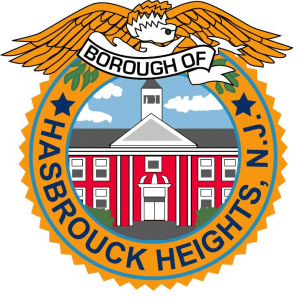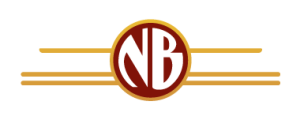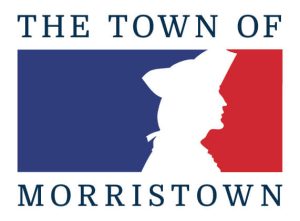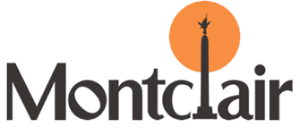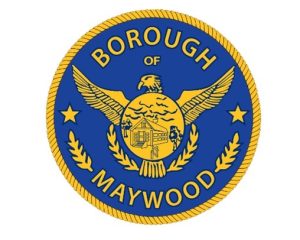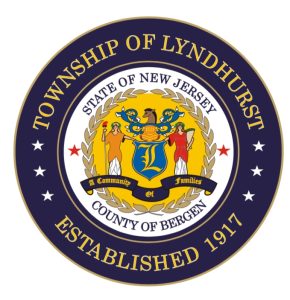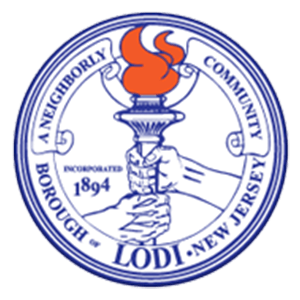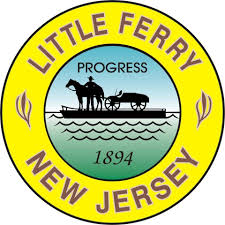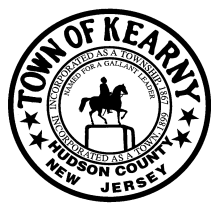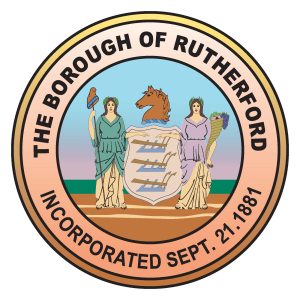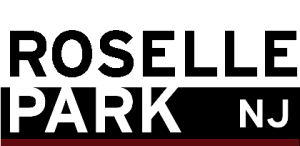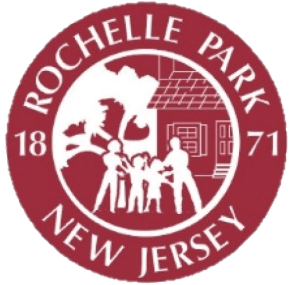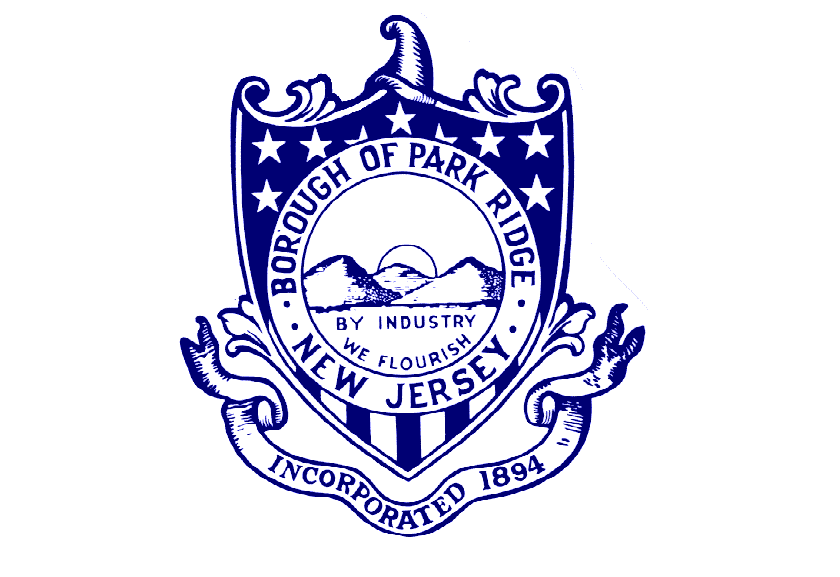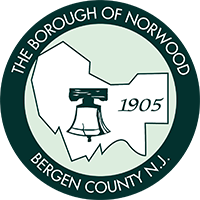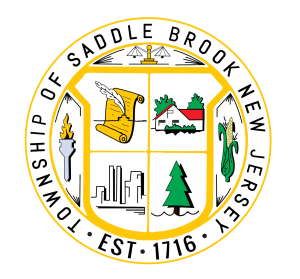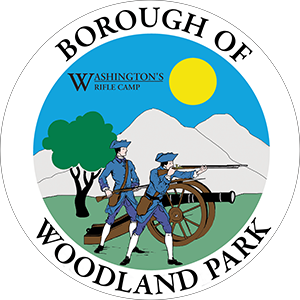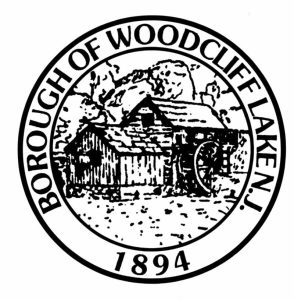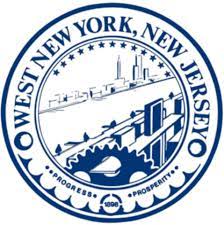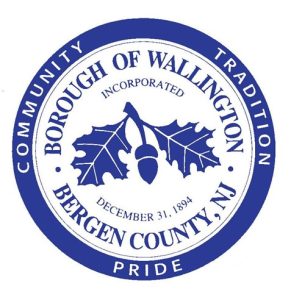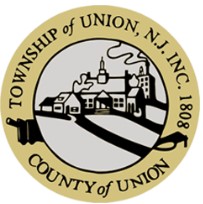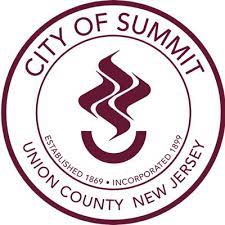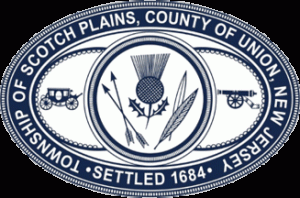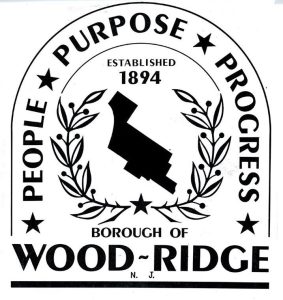 Career Opportunities
Learn more about what life is like at Neglia. View available positions and submit your resume below.
Join The Team