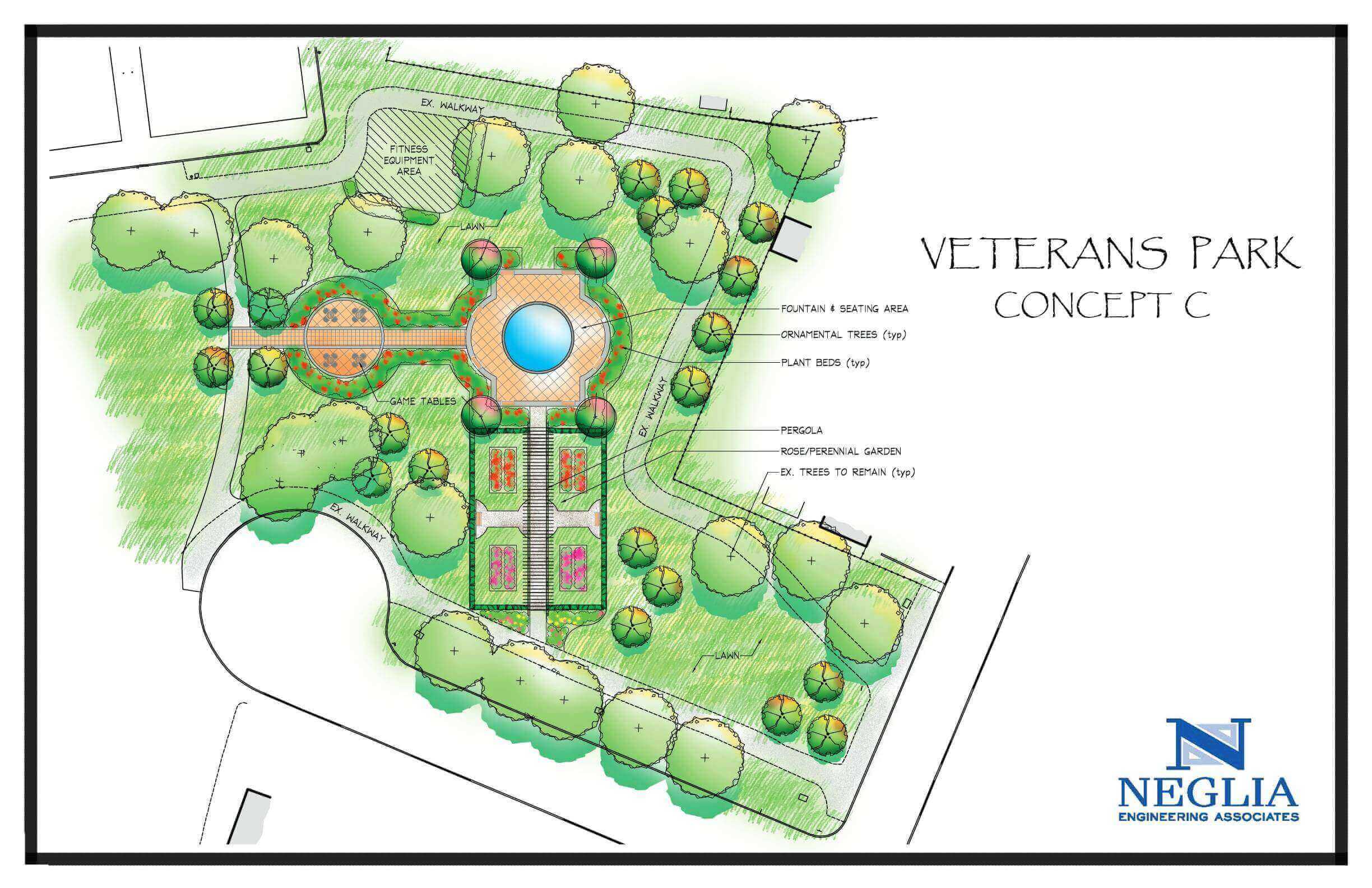 Landscape Architecture Solutions
Our certified and licensed landscape architects generate solutions that combine technical expertise with a creative flair for the design, organization, and use of spaces. Our professionals consider local conditions, maximize potential land use and social inclusion, and implement cost-effective designs for the client and community while enhancing biodiversity and the careful use of natural resources.
Our end goal of each landscape architecture project is the successful transformation of vision into reality, seamlessly woven within a sustainable environment that will benefit future generations.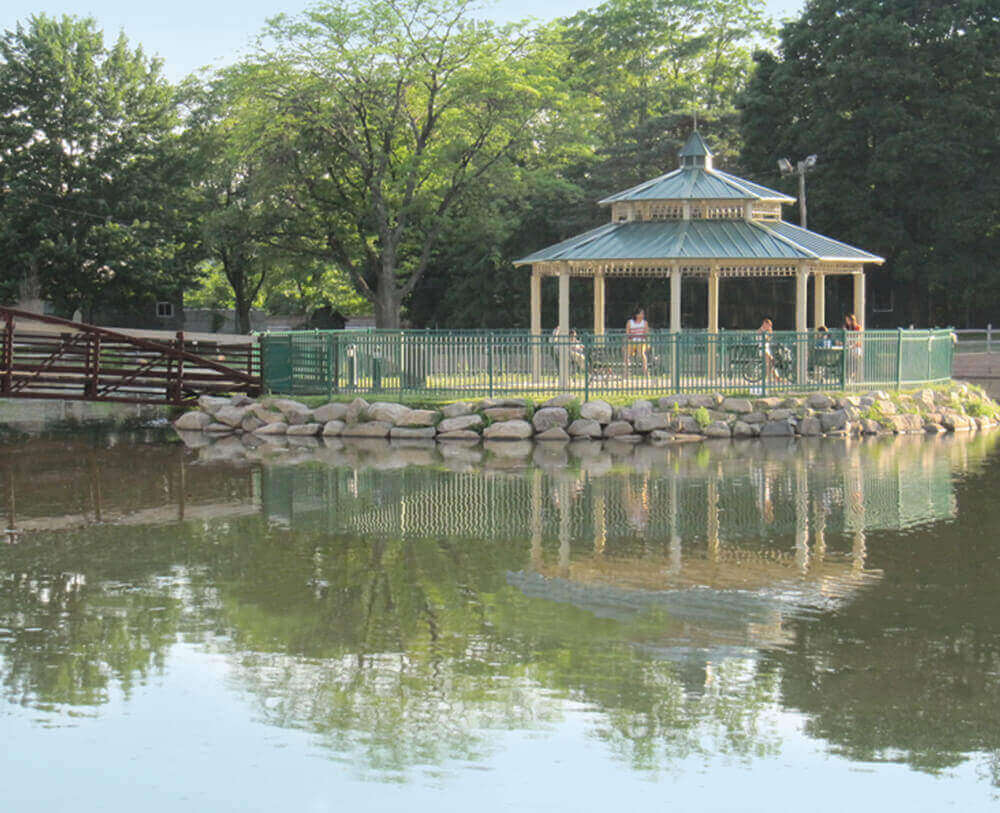 Learn More About our Landscape Architecture Services:
Site Analysis and Evaluation
We evaluate each project's location to determine best practices for sustainable design, maintenance plans, and distinct development environments
Streetscape Design
Many roadway projects offer opportunities to increase community building and safety through design. Our professionals are called upon to provide long-lasting and seasonally aware solutions.
Illustrative and 3D Renderings
At Neglia, creativity begins with the collaborative effort across our disciplines to provide our clients with a vision of what is possible. Our renderings offer each client the opportunity to believe in their own ingenuity and create a space that is uniquely theirs.
Latest Projects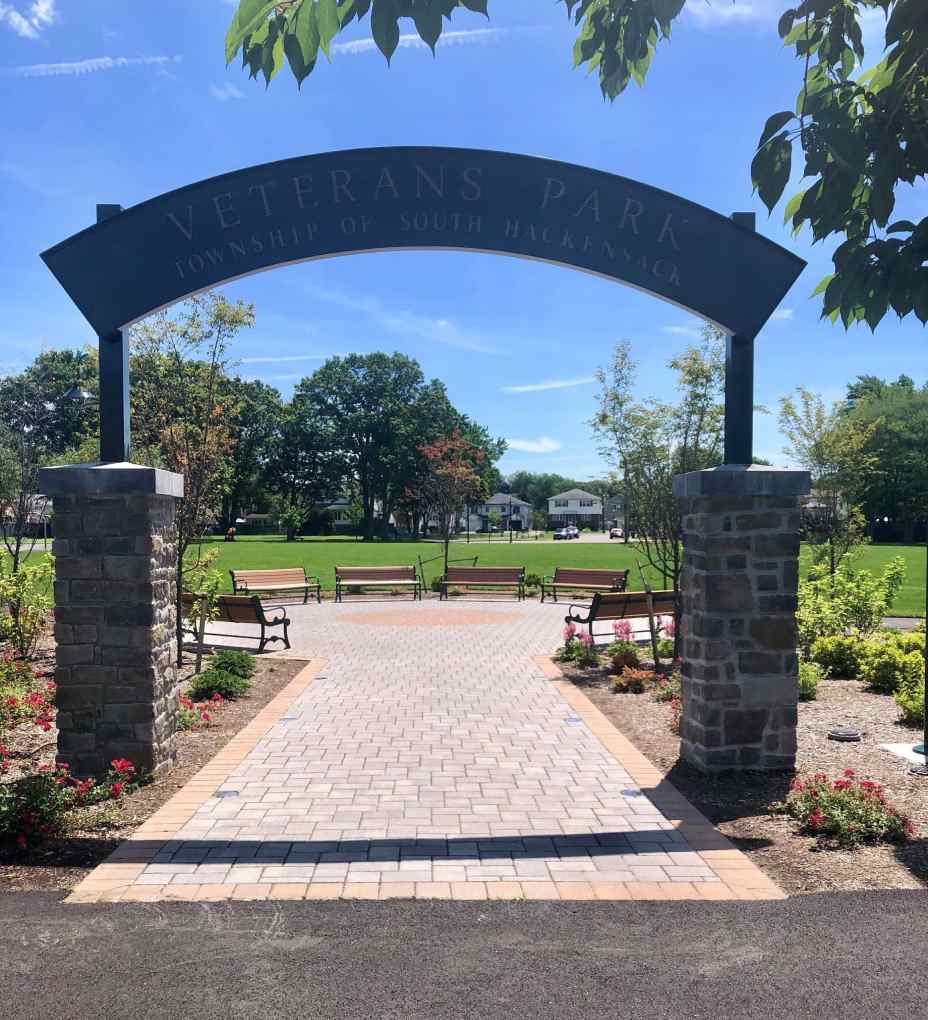 Construction Management, Landscape Architecture / Planning, Site / Civil Engineering