75 Years of Experience
About Neglia Group
Experienced. Dedicated. Responsive.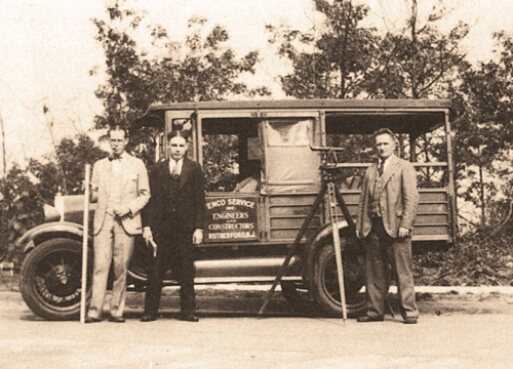 "Allen and Neglia"
founded in 1948
After earning surveying and engineering licenses in the 1930s and 1940s, Michael L. Neglia founded the firm in 1948 as "Allen and Neglia". These roots as a small family business reflect the family pride still present today, serving our clients for over seven decades.
Neglia Group Expands its Reach
Experience, relationships, and lessons learned continue to be the foundation of our firm. Joseph E. Neglia led the firm with personalized attention and responsiveness for over 30 years, maintaining customer service as our number one priority.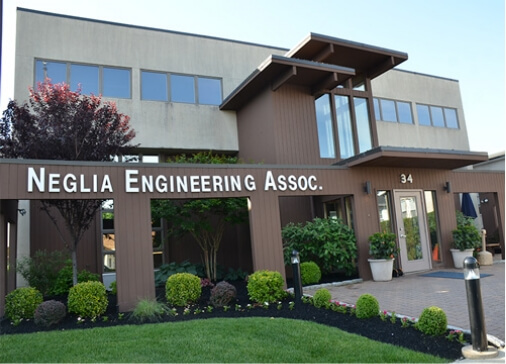 In the 2000s and 2010s, Joseph and third-generation President Michael J. Neglia added additional services to the firm's offerings, embracing new technology and establishing the reputation as one of the most respected, versatile, and accomplished firms in the industry. A second office in Mountainside, New Jersey is opened, expanding our service area throughout northern and central New Jersey and into New York.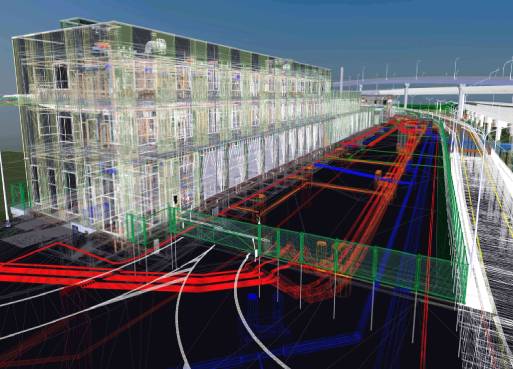 Neglia Group and the Future
Neglia Group was established in 2021 to highlight our growth as a full-service firm, integrating all of our offerings under one name. Our goal today, as it was in 1948 and always will be, is to continue to provide the highest level of service and accountability to our clients in the municipal, county, and private sectors. This holistic, solution-oriented approach begins a new chapter in the firm's long standing history.
We've taken the high road for 75 years, with personalized attention and responsiveness you won't find elsewhere. It's what makes us proud to be in this business.
Contact Us