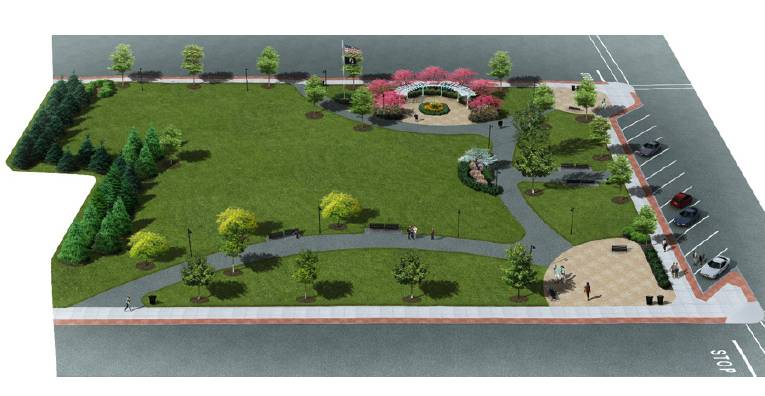 Planning Goals and Solutions
Neglia is proud to help our communities tackle the needs of the future generations. Discussions and actions centered on flood mitigation, transportation challenges, and development goals are at the center of every community's needs. Through this work, Neglia has provided municipal and county planning services for decades, fostering long-term partnerships with stakeholders at all levels of government.
Neglia's work with urban, suburban, and rural areas allows for true engagement in any community. As municipal planners, we help establish goals to guide strategic decisions on local and regional levels. As planning and zoning board representatives, we provide consistent municipal review tasks and attend meetings regularly to represent municipal planning concerns.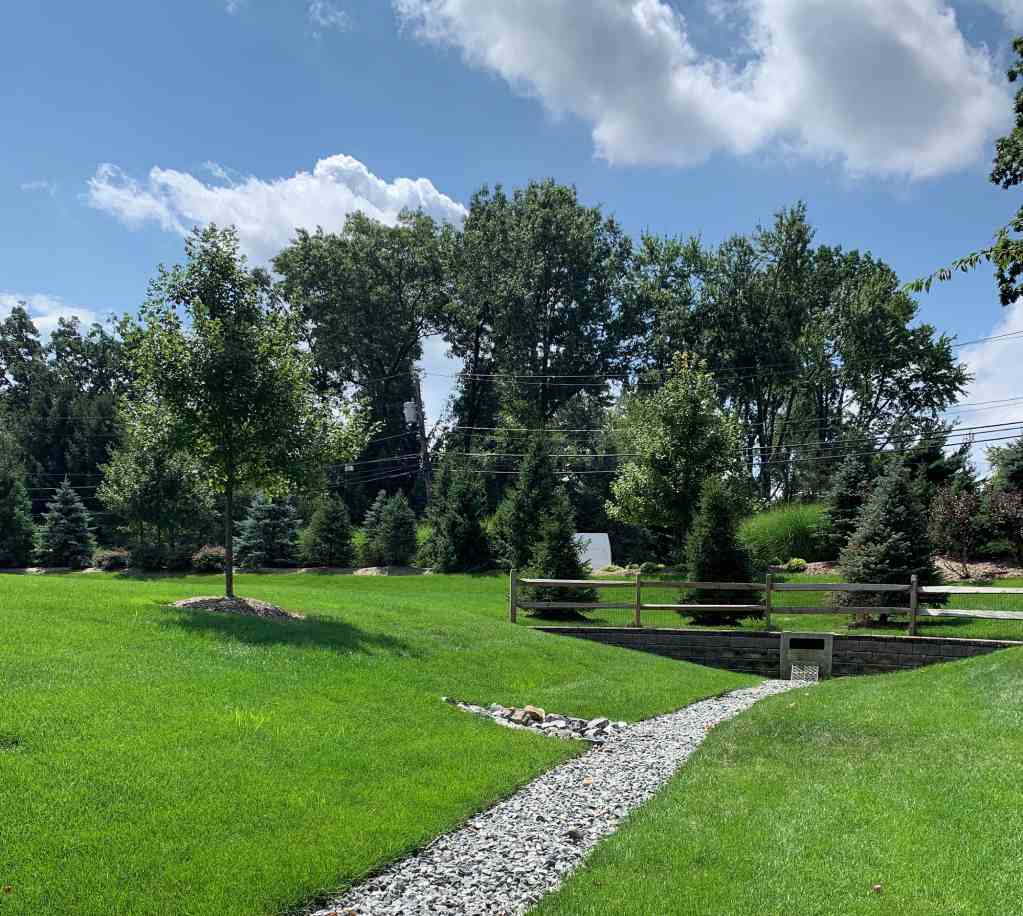 Learn More About our Public and Private Planning Services:
Master Plans
Neglia regularly completes Municipal Master Plans and Master Plan Reexaminations at the local and regional levels. These include Land Use Elements, Housing Elements, Circulation Elements, Utility Plans, Redevelopment Plans, and any other analysis requested. We can accommodate budget changes, new requirements, and local and county regulations to effectively plan for a better future.
Affordable Housing
Our planners help clients navigate the range of affordable housing options available and guide them through the various requirements that arise during the development phase of board applications.
Ordinance Creation and Revision
To meet the changing needs of our communities, Neglia helps governing bodies update codes and create or revise ordinances to guide future standards.
GIS Data Analysis
Neglia's GIS team partners with our planners to provide the information needed to reach data-driven decisions. This collaboration is key to project success, supporting phases from early planning to completion.
Private Client
We help private clients prepare necessary applications and documents, and provide expert representation to obtain the required approvals from regulatory bodies.
Latest Projects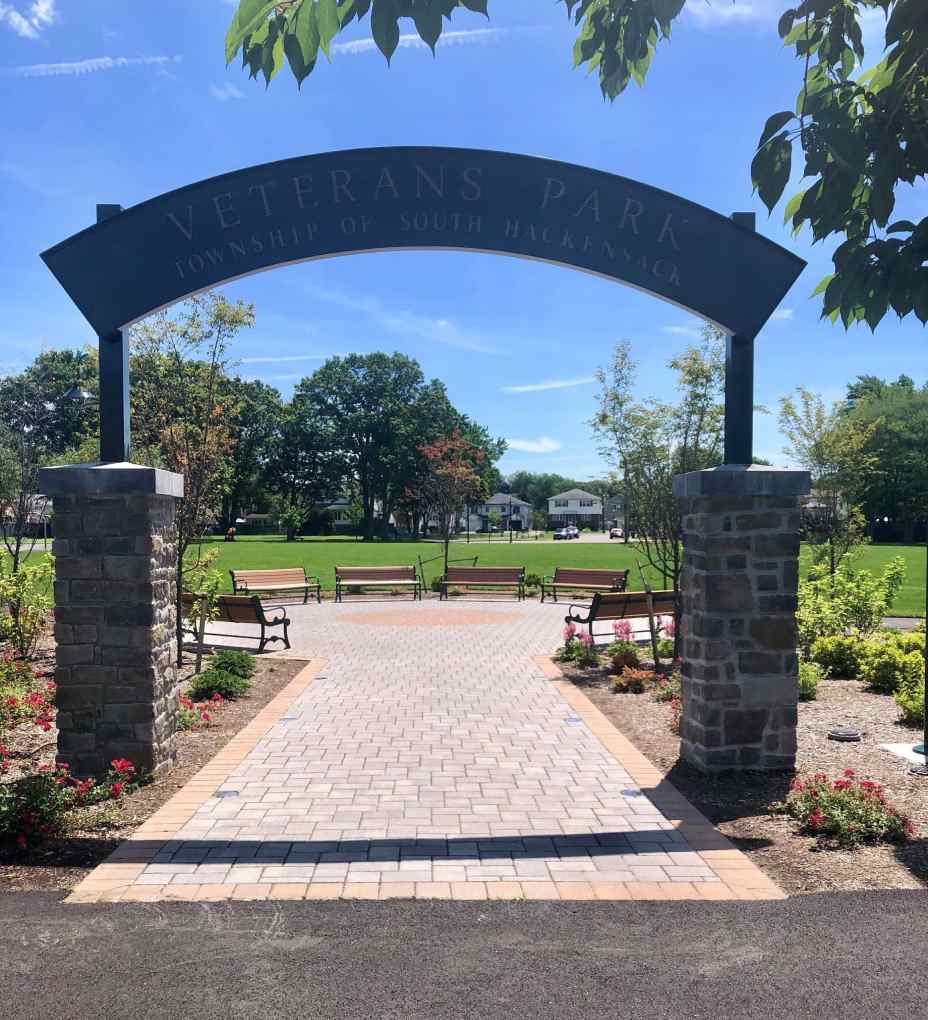 Construction Management, Landscape Architecture / Planning, Site / Civil Engineering