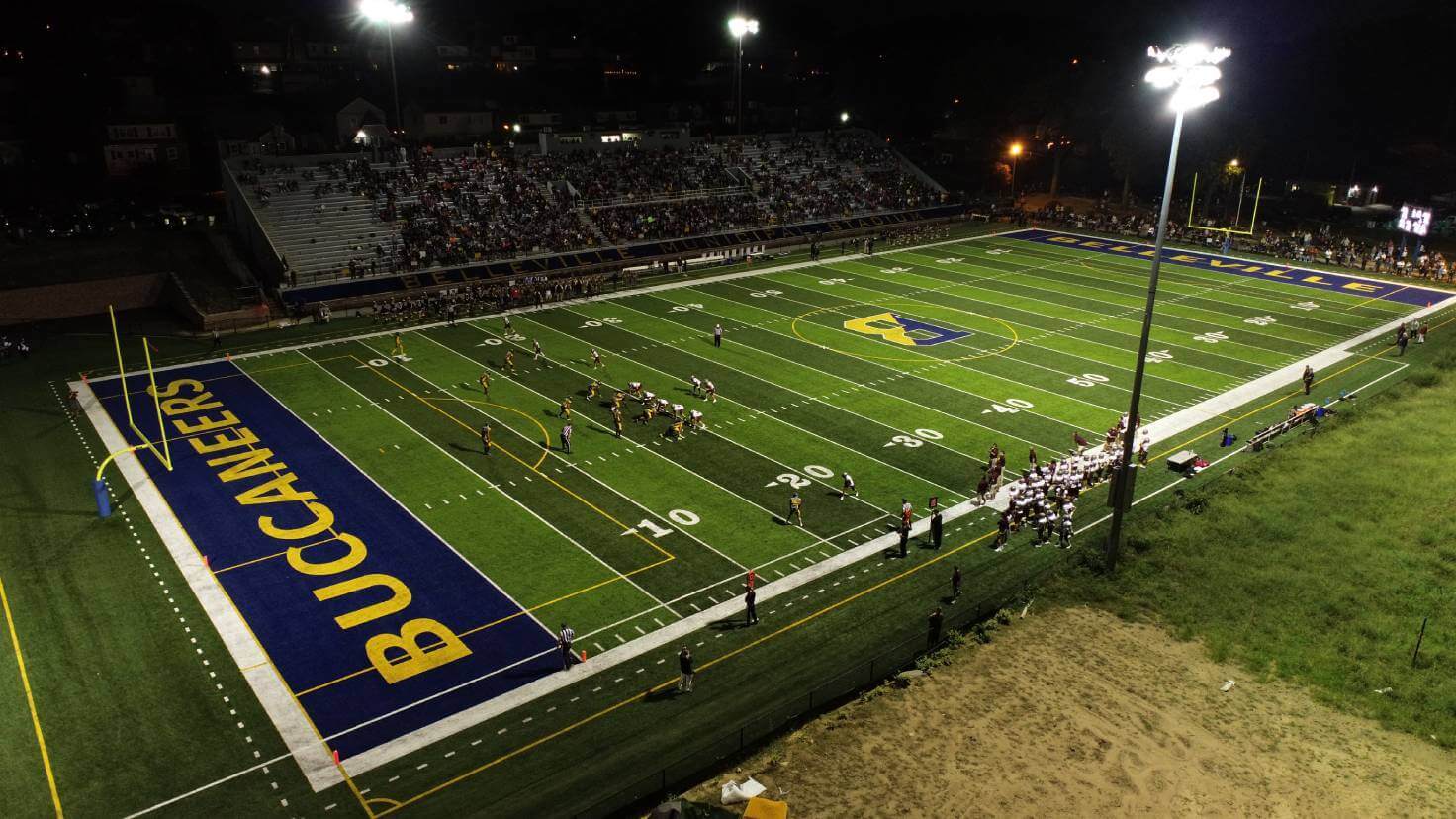 Unmanned Aerial System (UAS) Drone Services
Neglia provides UAS drone technology services, including surveying support, aerial photography and imagery, and remote inspections. We utilize technologically advanced systems to ensure project accuracy while providing security and safety for staff and affected properties.
At Neglia, we combine our project accuracy standards with exciting advancements in technology. We continually gather valuable information to share time progressions on projects, provide educational opportunities, and submit post-project updates.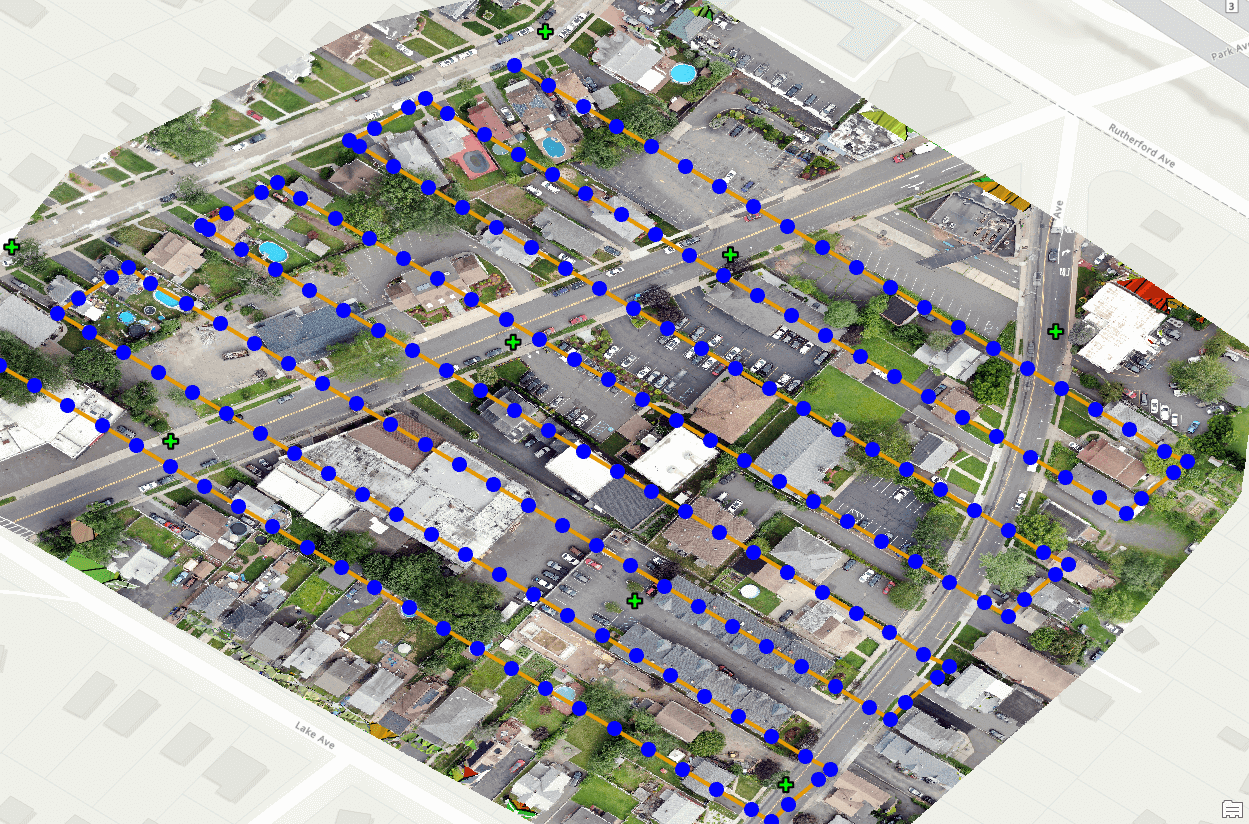 Learn More About our UAS Services:
FAA Part 107 Certification
Our staff consists of certified Drone Pilots operating under the Federal Aviation Administration (FAA). Certified professionals update their expertise regularly through course training and recurring license knowledge exams.
Surveying Support
Many expansive projects benefit from additional aerial support, which provides clients with a wider range of data throughout the project's lifespan and produces supplementary data for our on-ground survey and CAD drafting teams.
Orthorectified Aerial Images
We regularly provide clients with up-to-date aerial images from drone photography workflows. These real-time images offer benefits for a range of projects, from emergency situations such as flooding and road closures to construction projects in need of periodic aerial views.
Construction Site Monitoring
We design and manage many large community building projects, keeping the public engaged in the progress via site photos and videos.
Field Crew Support
Our trained staff is able to provide more information than ever by utilizing our drones, making inspection projects on large properties, structures, and hard-to-reach areas possible.
Latest Projects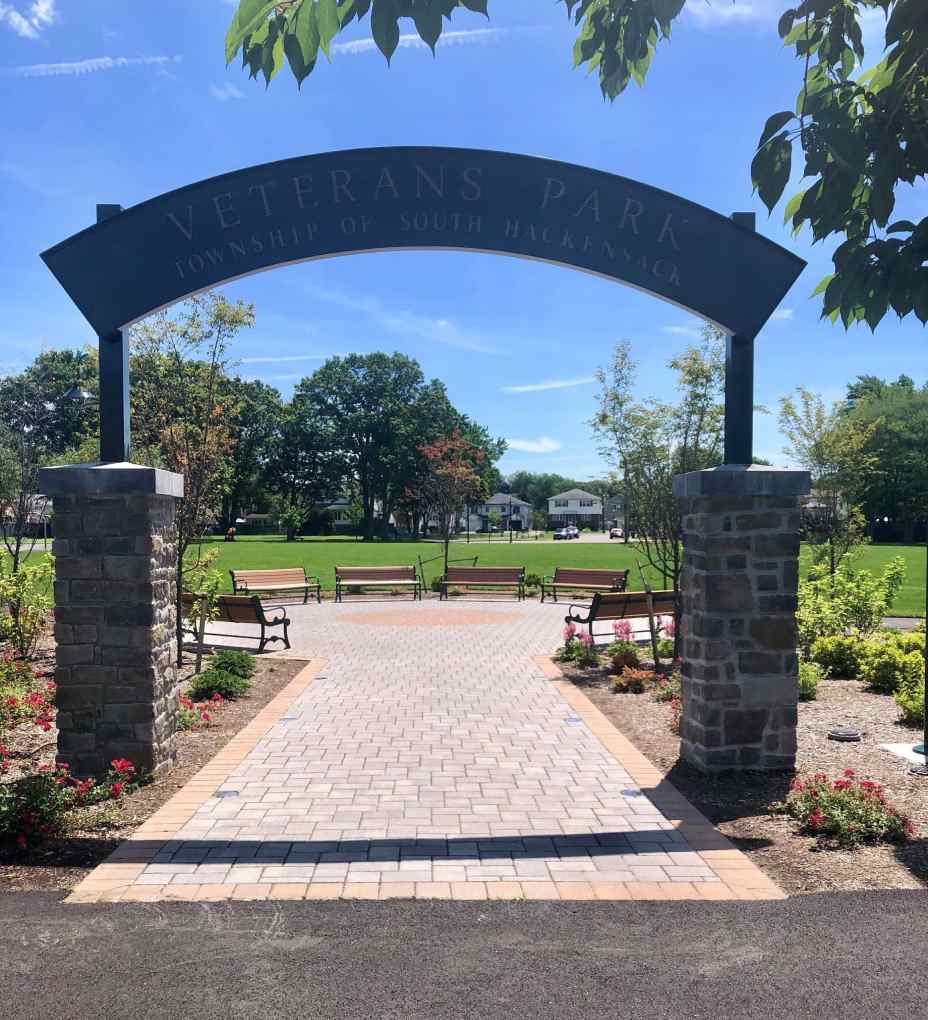 Construction Management, Landscape Architecture / Planning, Site / Civil Engineering