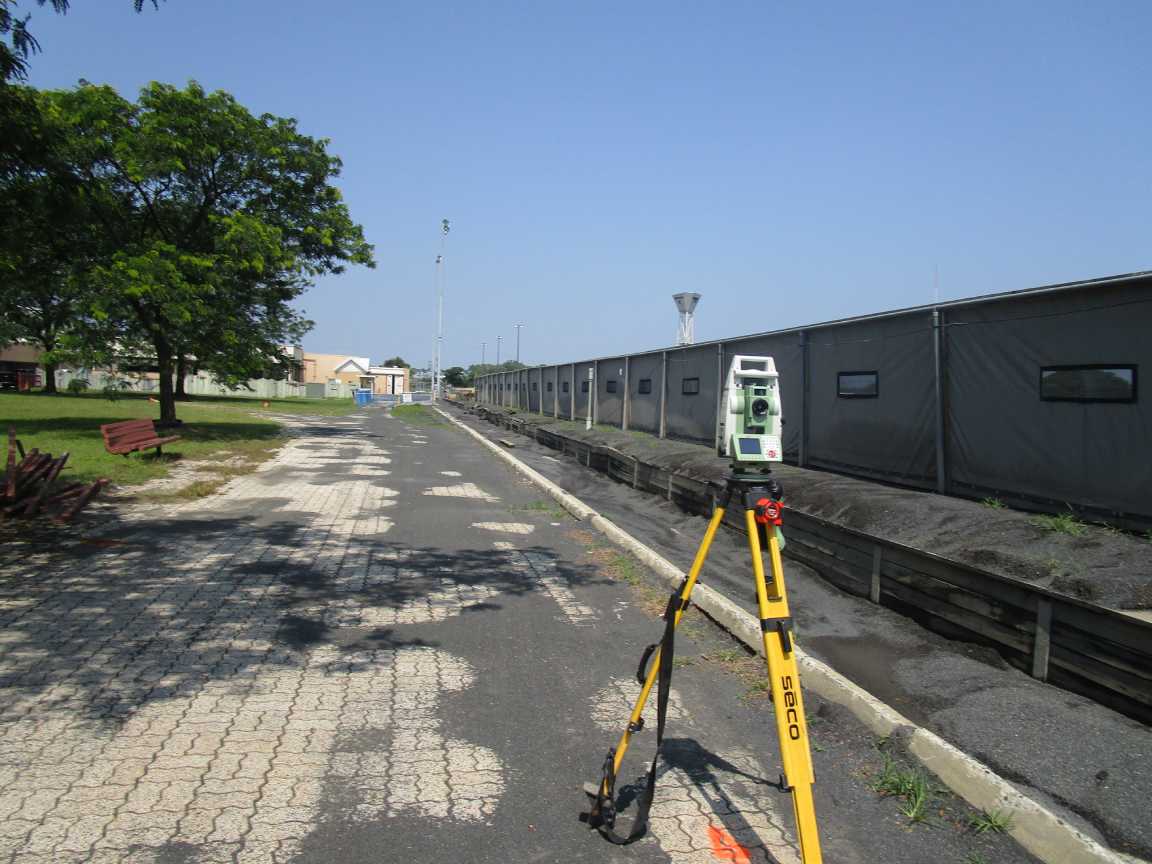 Land Surveying Services
Neglia's esteemed survey professionals provide expertise and commitment to accuracy. Land surveying relies on efficient workflows between field and office staff, spanning from project research and collection and drafting to final products. We use a variety of survey techniques, advanced equipment and field instruments, and cutting-edge software to provide clients with the most accurate results within project budgets.
With decades of surveying experience, there is very little our team has not faced. This expertise provides our municipal, county, and private clients with the confidence that our dedicated staff can handle any situation and produce results. We work with roadways, buildings, residential and commercial sites, subdivisions, parks, golf courses, wetland areas, and more to deliver personalized products.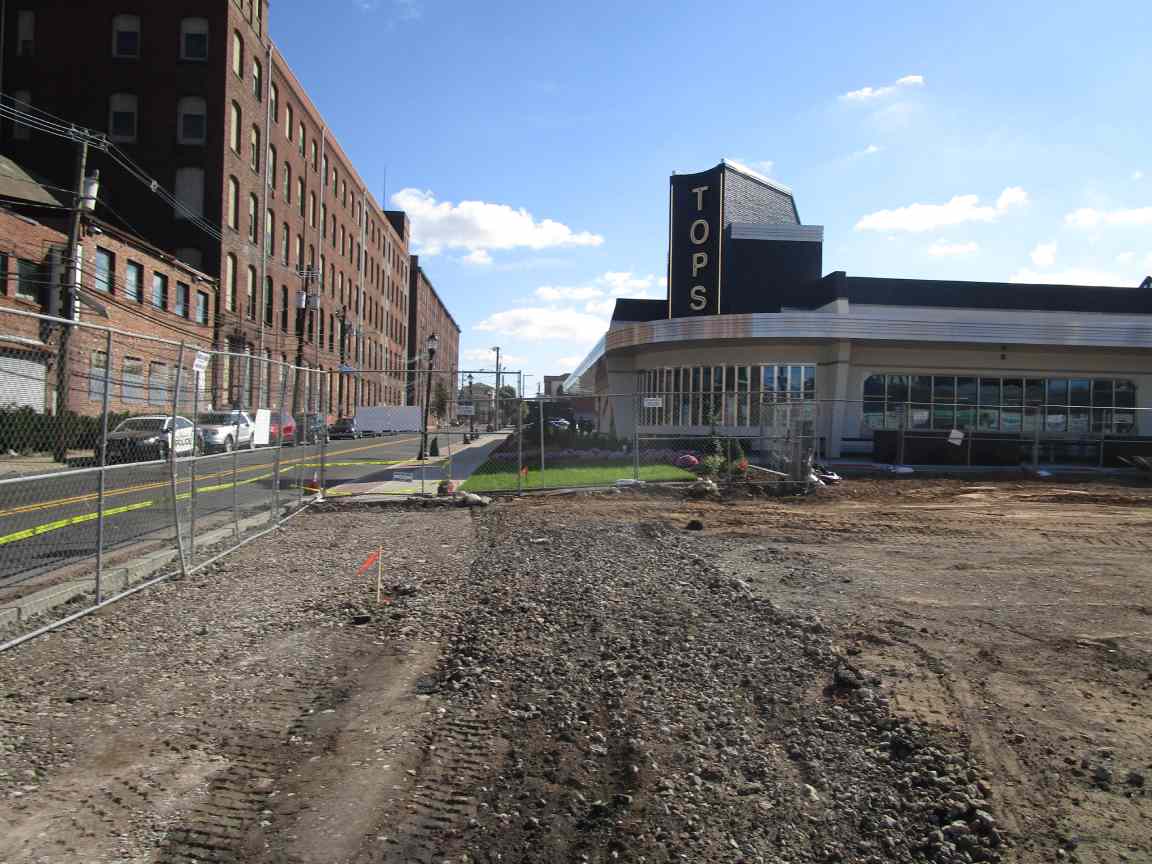 Learn More About our Land Surveying Services:
Some of our specific techniques and expertise are as follows
Boundary and Topographic Surveys
Using Robotic Total Stations, Global Positioning Systems, and data processors, our methods are proven to produce the highest accuracy possible.
ALTA/NSPS Surveys
Our surveyors follow national standards and requirements on every project, allowing our Land Title Surveys to be relied upon and stand up in court when needed.
Major and Minor Subdivisions
Working closely with engineers and planners, our survey crews routinely work on subdivisions of all sizes and scopes.
Digital Tax Maps and GIS Parcel Maintenance
As municipalities realize the importance of up-to-date Tax Maps, they are turning to our efficient process to produce a Digital Tax Map that lasts. The foundational piece of every tax parcel is set and relied upon by multiple municipal departments and the public.
Construction Stake-Out
Our surveyors are equipped to perform the necessary field work and effectively communicate between crews to keep projects safe and on track.
Certified Floodplain Surveyors – FEMA Applications
With ever-changing flood hazard areas affecting more properties than ever, Neglia's expertise provides property owners with the data and information needed to make informed decisions.
Hydrographic Charting and Surveys
Neglia provides bathymetric surveys for parks and public agencies.
Right of Way and Roadway Surveying
Roadway improvements are continuous projects affecting all municipal and county infrastructure. We provide the first step in the design process, helping mitigate the access, flooding, and safety risks to keep our transportation system moving forward.
Monitoring Well Surveying
Our surveyors follow New Jersey Department of Environmental Protection programs to effectively provide monitoring well mapping services.
Unmanned Aerial System (UAS) Drone Services
Neglia is entering the next generation of aerial surveying, equipped with UAS teams providing accurate data collection and inspection services.
Latest Projects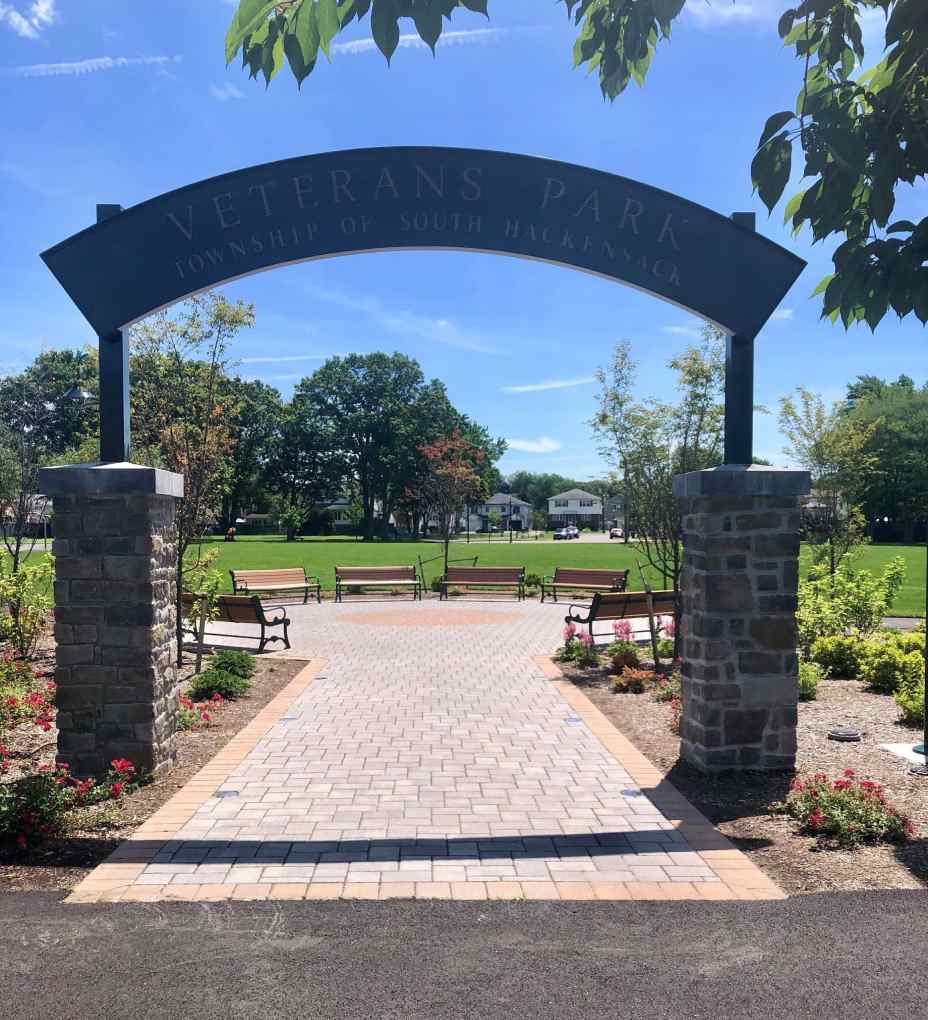 Construction Management, Landscape Architecture / Planning, Site / Civil Engineering