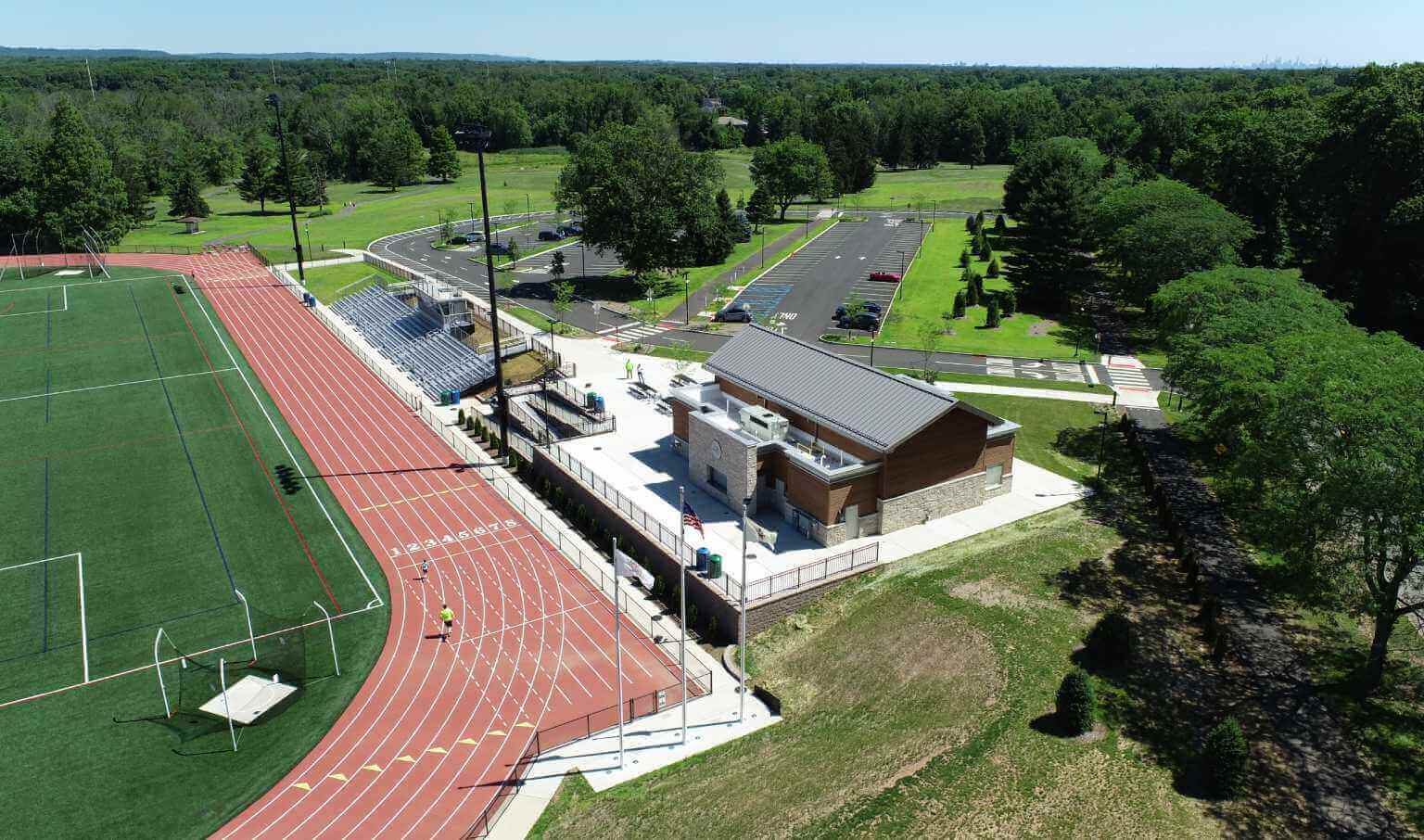 Recreation and Facilities Full-Service Offerings
Neglia Group has an impressive track record of providing exceptional design and development of parks, recreational centers, playgrounds, and sports facilities throughout New Jersey and New York.
Our recreation and facilities services include the planning and construction of playing fields, parking lots, courts, track and field arenas, athletic field lighting, and more. We also employ our expertise to develop bicycle and hiking trails, playgrounds, recreational buildings, access roads, and boat launch ramps and docks. Our staff utilizes their skills to execute designs that are attractive, functional, and help improve the quality of life for community members.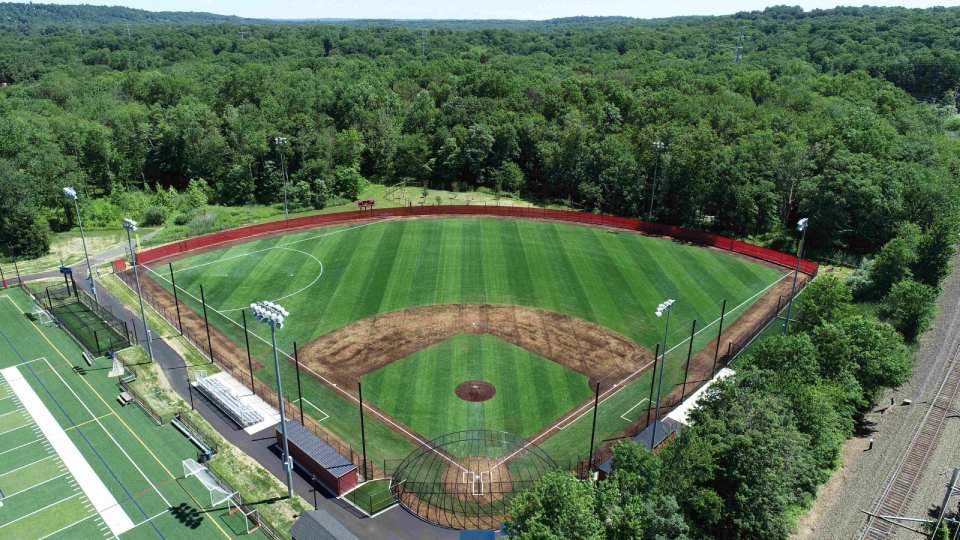 Learn More About our Recreation and Facilities Services:
The Neglia Group plans and develops recreational spaces and facilities for both public and private partners. We work with the NJDEP Green Acres Program, amateur and professional sports organizations, and public-private partnerships to provide residents with family-friendly activities. Some of our service offerings include:
Conceptual, Preliminary, and Final Designs
We provide design services for new and existing recreational facilities, fields, parks, playgrounds, and open spaces. We pull from our experience working on brownfield redevelopment, vacant land analysis, and community revitalization efforts to develop creative, sustainable land use solutions.
Passive and Active Recreational Features
We design recreational spaces that encourage passive and active enjoyment, from hiking trails and urban bike paths to athletic fields, courts, and playgrounds.
Turf Field Replacements
Turf fields provide many benefits to the communities and school districts that invest in them. We remain at the forefront of technology advancements related to turf fields by collaborating with trusted partners to provide safe design, development, and construction services. We also advise clients on grant opportunities and maintenance cost savings to provide additional benefits for this scale of investment.
Golf Course Design and Maintenance
Neglia continues to provide site design, stormwater design, and surveying services for our municipal, county, and private golf course partners. The unique layouts of each facility create exciting opportunities for maintenance upgrades and customer satisfaction.
Outdoor Fitness Features
We incorporate fitness features in our park designs to give visitors the opportunity to engage in outdoor activities.
Professional Sports and Entertainment Venues
Beyond our local communities, Neglia has provided site design, surveying, demolition planning, and construction management services for the sports and entertainment industries.
Utility Infrastructure
We seamlessly integrate water, wastewater, stormwater, electric, and fuel infrastructure into our projects to ensure each site and surrounding community are well-maintained for years to come.
Green Infrastructure
Our staff consists of certified professionals with experience utilizing green infrastructure in our recreation and facilities work. Implementing these strategies into projects future-proof our communities from changing regulations and the ever-changing environment.
Latest Projects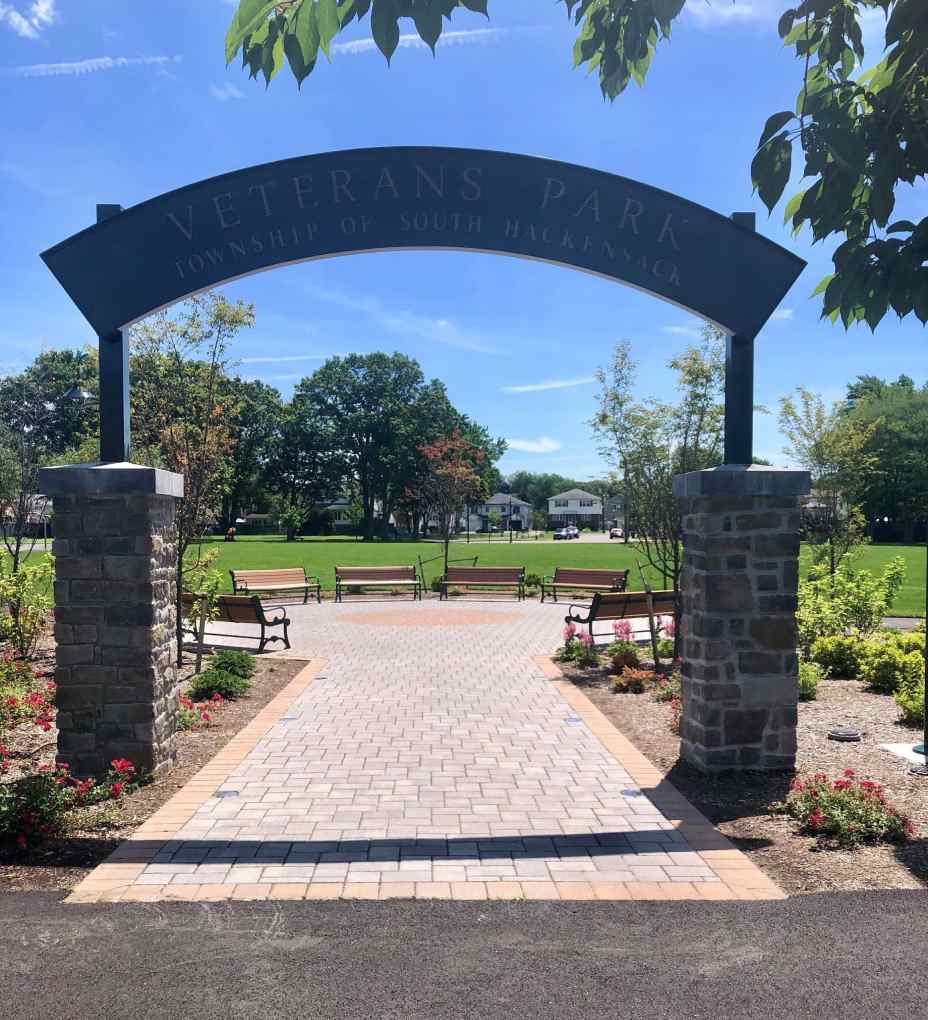 Construction Management, Landscape Architecture / Planning, Site / Civil Engineering