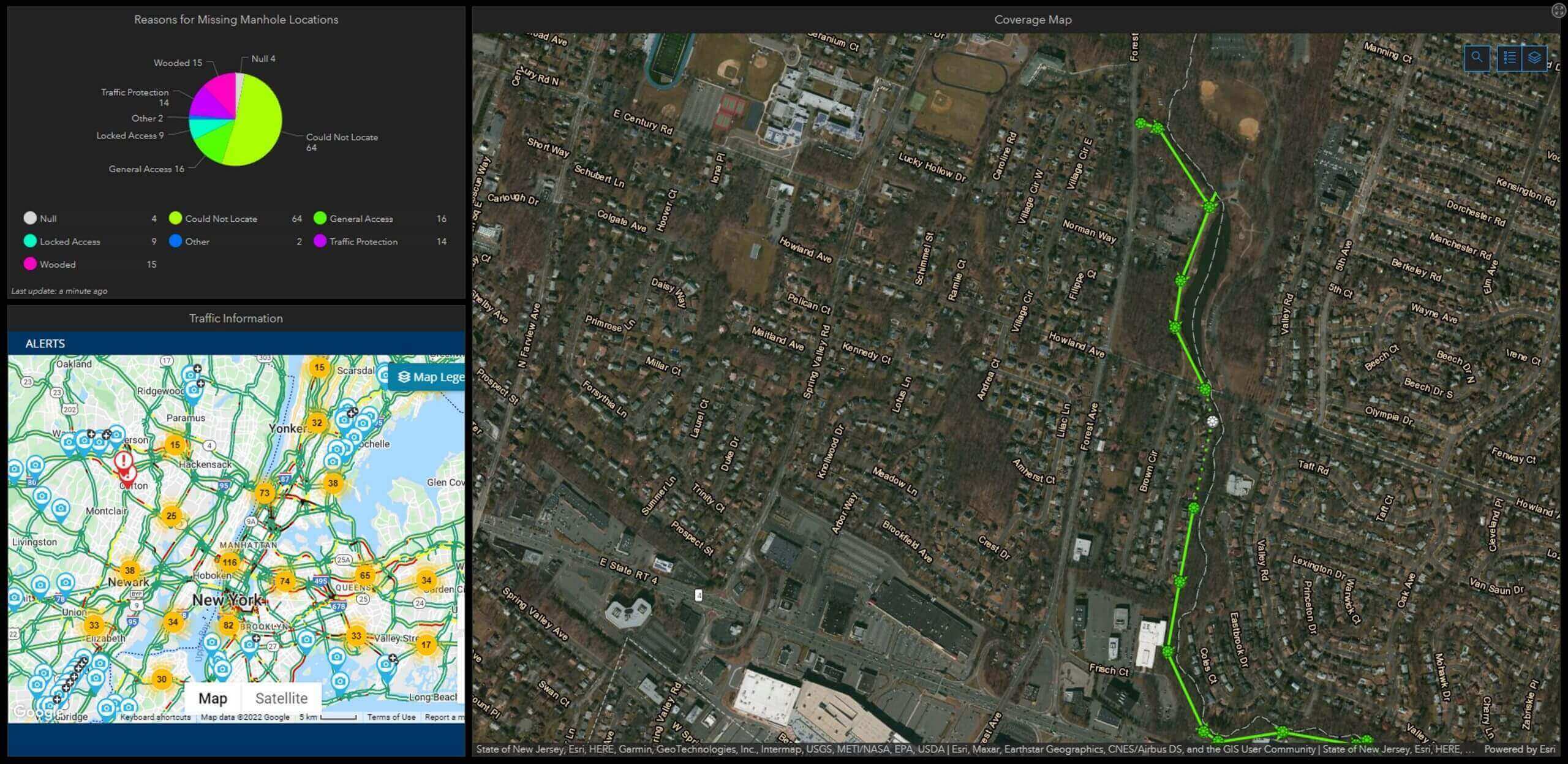 Understanding GIS and Data Services
Municipal, county, and private organizations are using Geographic Information Systems (GIS) to manage their assets and data in a centralized location. Neglia's GIS professionals help clients overcome the challenges of obtaining, storing, organizing, visualizing, and tracking this data. Examples include road paving history, water valve inspections, tax parcel management, business location intelligence, GPS tracking, sewer maintenance, and document management.
We understand how to effectively take on large-scale projects, working with each organization's unique workflow to provide guidance every step of the way. No matter the size of your organization, cost-effective options are available to improve departmental efficiency, foster relationships with the public, provide greater asset accuracy, and secure knowledge retention for years to come.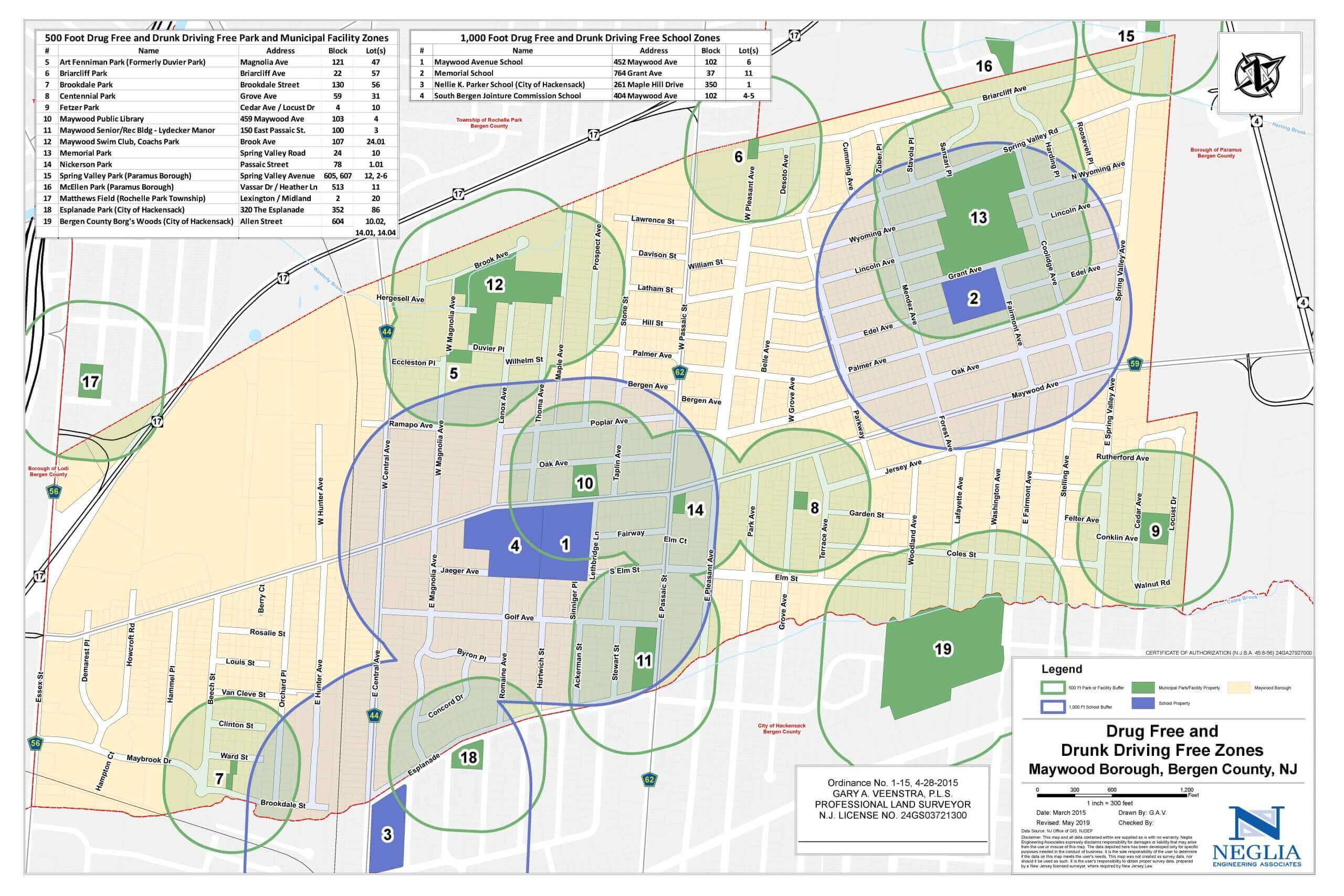 Learn More About our GIS and Data Services:
There is a lot of data out there. At Neglia, we are passionate about making this data useful and accessible to YOU and providing the tools to assist in day-to-day and long-term decision-making processes. Here's how:
Asset Collection and Management
By employing survey-quality GPS devices, our field teams can collect large amounts of information more efficiently than ever. While Neglia typically uses Esri software and Leica field equipment to deliver results, we work within each client's established structures to keep costs down and maximize investment.
Web-based Interactive Applications
Neglia provides tools that allow  organizations to easily access and edit data in real-time. Using these tools, anyone with a smartphone or tablet is empowered to provide data support with little up-front investment.
Dashboards
When managing ongoing projects such as asset inspections, delivery route changes, and road paving improvements, we provide project managers and administrators with dashboards to track progress more efficiently.
Business Intelligence
Whether your business is local or global, we can provide geospatial assistance to track and analyze business growth opportunities, transportation routes, project schedules, and much more.
Road Paving Assessments and Inventories
Municipal and county decision-makers rely on our assessments and inventories to better understand and plan roadway improvements. We account for local ordinances, ongoing utility work, and private developments to help reduce delays and improve public satisfaction.
GIS Needs Assessments
When a client decides to develop and implement GIS tools, we provide them with an initial GIS Needs Assessment. This lays out their current technology investments, staff resources, and future goals to help them visualize next steps in the process.
US Census Data
The US Census provides an incredible amount of data for each community and business to better understand constituents and customers. Neglia works with this statistical data to inform clients of trends, changes, and opportunities in the real world.
Remote Sensing
Working closely with our Surveyors, our staff provides Unmanned Aerial System (UAS) Drone Services for inspection work, data collection, and up-to-date aerial imagery. These deliverables provide additional support services to any engineering or planning project.
3D Data Visualization
Neglia has developed visualization techniques to provide clients with live 3D data tools. Local decision-makers and stakeholders rely on these tools to better understand and analyze the vast amount of data collected and available to them.
Latest Projects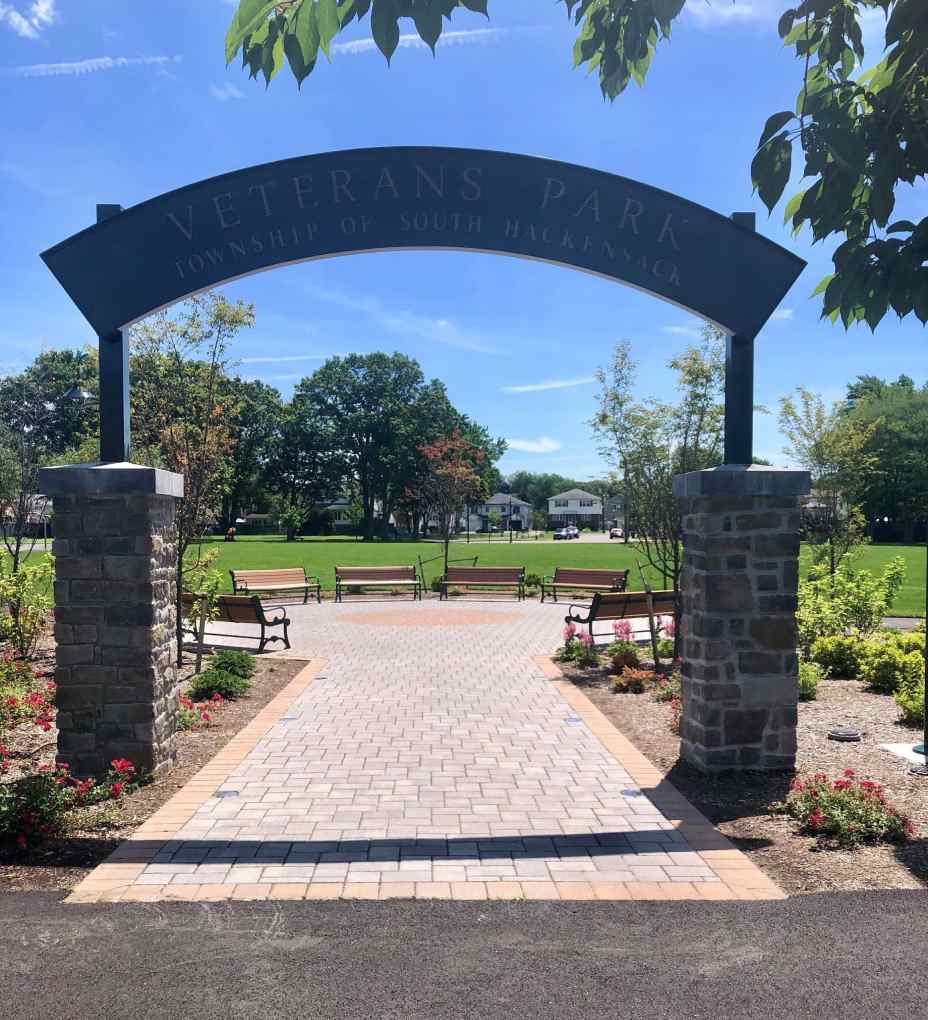 Construction Management, Landscape Architecture / Planning, Site / Civil Engineering