Project
2006 Watermain and Hydrant Upgrades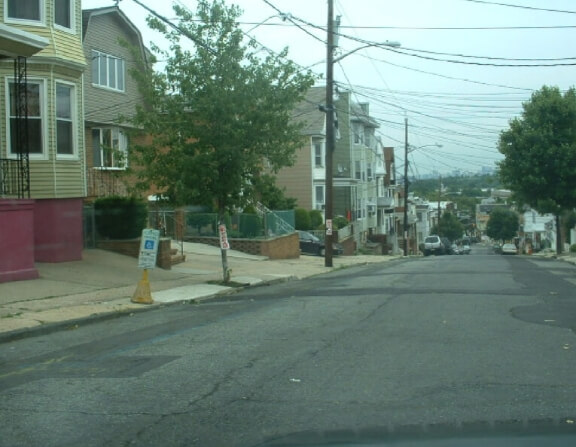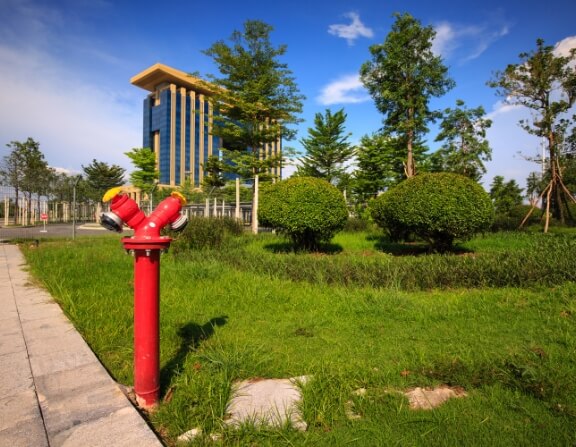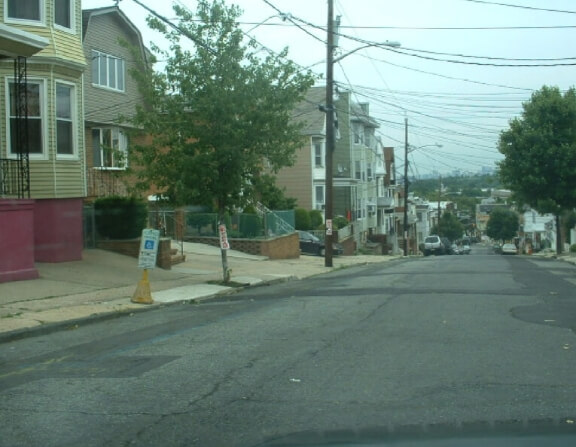 Neglia Engineering Associates (NEA) was selected by the Town of Kearny to provide Professional Engineering and Construction Management Services for the 2006 Watermain and Hydrant Upgrade Project. Below are the project details of the services that were provided.
Utility infrastructures on Tappan Street and Hoyt Street in Kearny were approximately 80 to 90 years old – heavy construction on these roads, high daily traffic and brittle, choked watermains were costing the Town thousands of dollars in annual repairs due to watermain breaks.
NEA's responsibilities with this project included: preliminary cost estimates, design, preparation of bid documents and construction management.
Improvements to this contract included new 8" watermains, new fire hydrant layout, new 1" house service lines, curb and sidewalk repairs, as well as final road resurfacing.
On completion, Kearny residents and Fire Department had a cleaner, more reliable water distribution system and were saved thousands of dollars' worth of future repairs.