Project
Overpeck Park Teaneck and Leonia, New Jersey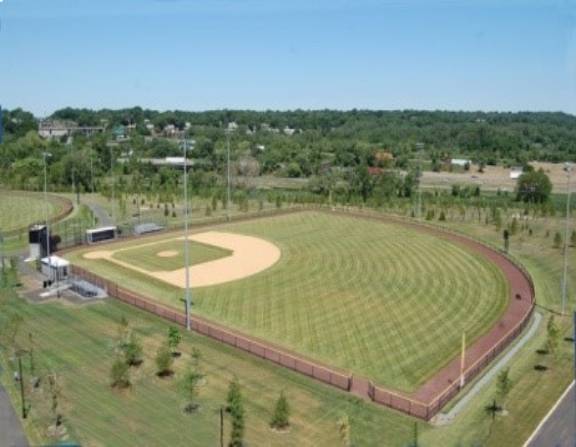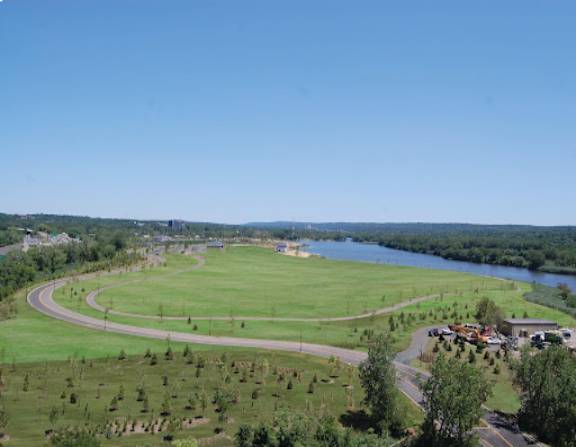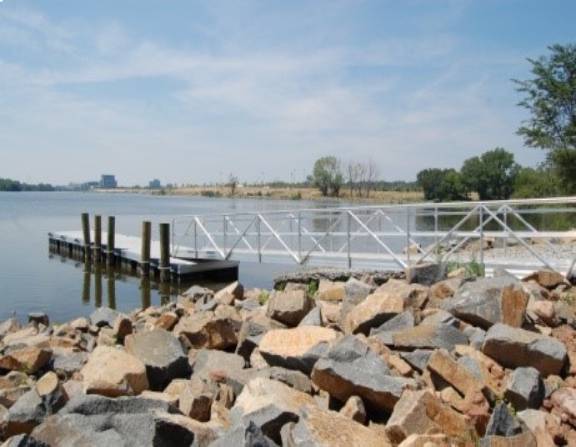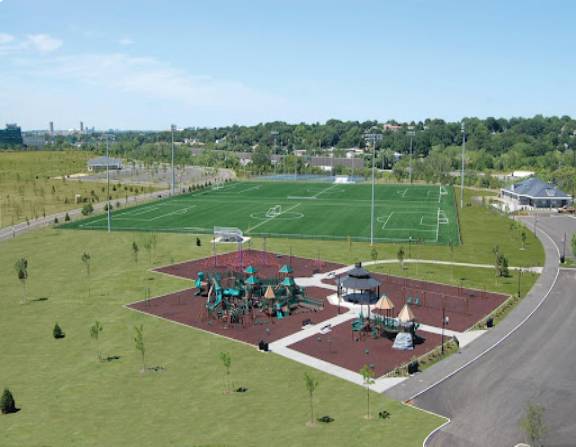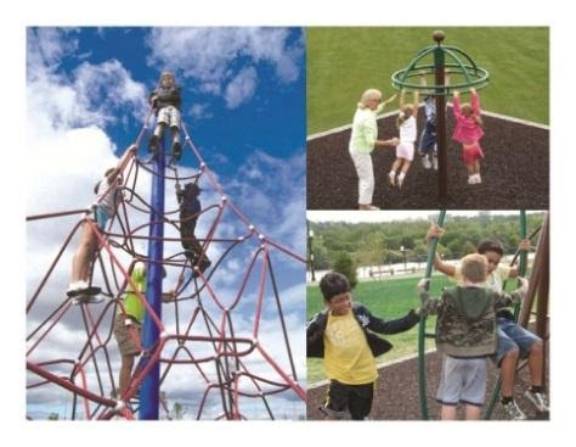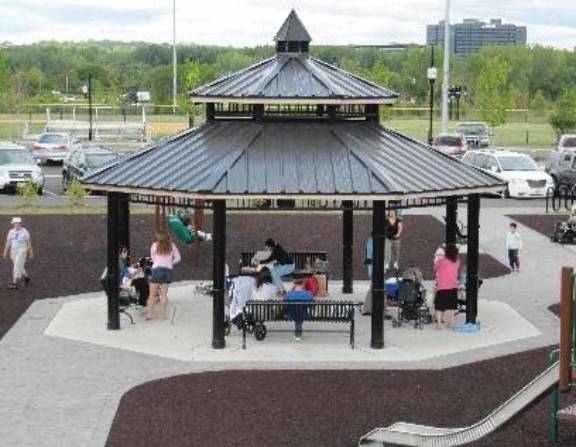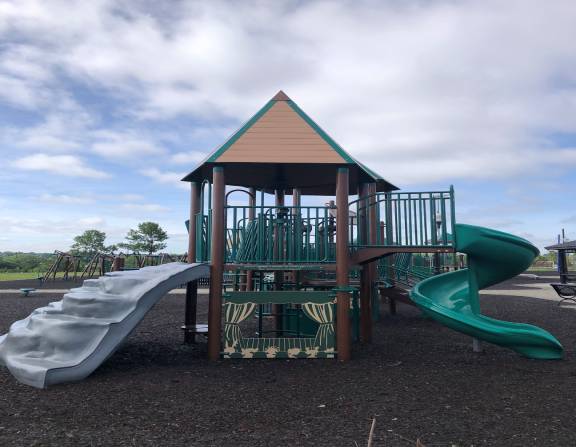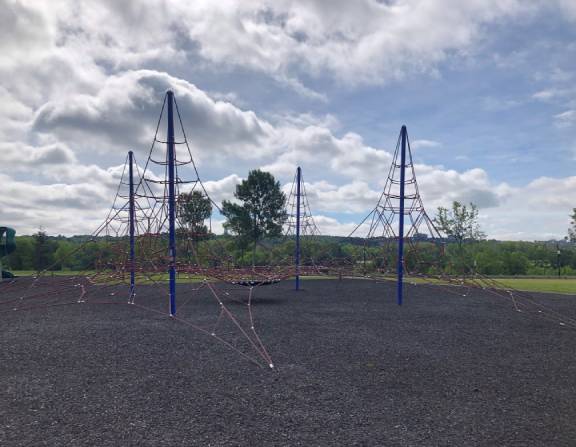 Neglia Engineering Associates (NEA) was selected by the Bergen County Improvement Authority to
provide professional engineering, design, and construction management services for the Overpeck Park
project. NEA was also selected to coordinate and lead a team of professionals throughout all phases of
the park project. Below are the project details of the services that were provided.
Overpeck Park is a 130 acre, Bergen County park atop a capped landfill with the following
amenities: amphitheater with stage and great lawn, tennis courts, synthetic turf athletic fields,
playground areas, walking and jogging trails, boat launches, overlooks, concession/restroom
buildings, an equestrian center, LED site lighting, picnic areas, and other furnishings
NEA prepared an overall master plan for the park and subsequent design and construction
documents
NEA provided the following services: coordination of landfill capping, survey, site design,
traffic engineering, stormwater design, lighting, landscape architecture, project management,
construction management and permitting
Project at a Glance
Awards: Design Award – New Jersey
Parks and Recreation
Distinguished Award – American Council
of Engineering Authority
Client: Bergen County Improvement
Authority
Contact: Edward Hynes (201)-336-6350
Location: Borough of Leonia
Township of Teaneck
Services Provided: Topographic Survey,
Engineering, Project Management &
Coordination, Construction Management,
Construction stake-out
Completion: Phase I – July 2010,
Phase II – September 2012
Construction Value:
Phase I – $28 million, Phase II- $7 million
Services Value:$3 million (total)