Project
Washington School Park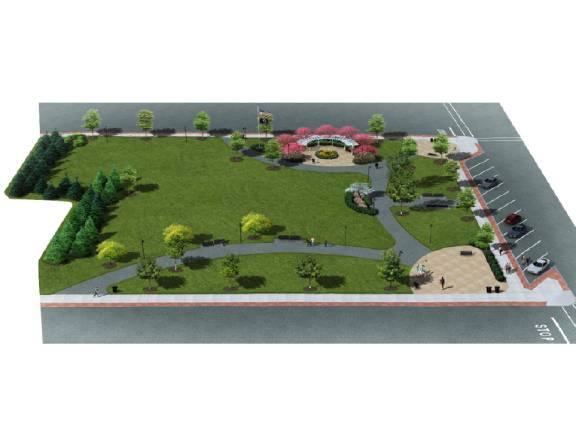 Borough of Carlstadt, NJ
Neglia Group (Neglia) provided full site engineering design and construction management services for a passive community park for the Borough of Carlstadt in Bergen County, NJ.
The site had previously contained an existing elementary school and parking area that the Borough wished to convert into passive park to fit into the community and surrounding neighborhood.
Neglia's responsibilities included base map surveying, conceptual planning and design layout, design development and construction drawings, project bidding and construction management services. Neglia worked with the Borough to implement their vision of park to include design elements such as tree lined paths, paved patio areas, and a decorative pergola and seating area with a spectacular view of New York City.