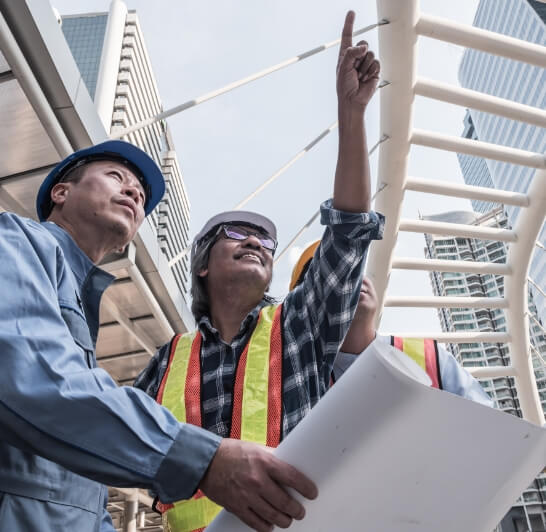 Mitigating Municipal Engineering Challenges
NEGLIA ENGINEERING ASSOCIATES REGULARLY PROVIDES HIGH QUALITY TRAFFIC ENGINEERING REVIEW SERVICES FOR MUNICIPAL ZONING AND PLANNING BOARDS IN ESSEX, BERGEN, UNION AND PASSAIC COUNTY.
The Neglia Group provides state-of-the-art engineering services for municipalities, commercial and residential properties, the transportation industry, recreation and facilities, water and wastewater utilities and more. With every project we take on in both county and local government, as well as other sectors, we are committed to delivering on our clients' every goals.
We currently perform the following traffic engineering review and design services:
The projects performed by nea range from single-family subdivisions to 1,000,000 s. f. regional malls. after reviewing the existing conditions of the respective sites, nea brought forth ideas in order to improve safety for all modes of travel in the areas while remaining aware of the effect on the surrounding community.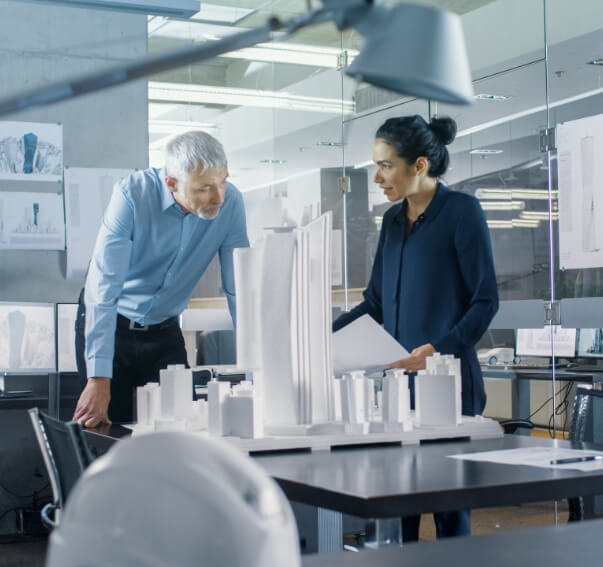 Typical services that were provided include:
Neglia offers engineering services, construction management, planning, and surveying for county and local government sectors in New Jersey. Our skilled professionals use well-established industry practices while also implementing new technology to perform infrastructure improvements and road design.
The Neglia Group also has extensive experience working with both local and county governments across New Jersey for town-wide drainage analysis and planning. In addition, our skilled municipal planners regularly partner with communities for ordinance revisions, affordable housing options, and master plan creations.
Streets
With budget and time constraints in mind, we overcome current transportation challenges and prepare a road map for the future to enhance your transportation network.
Water
To provide safe, reliable drinking water to the communities we serve, we prioritize and design supply, treatment, and distribution improvements.
Wastewater
We can assist with improvements for aging treatment and collection systems along with the planning and design of new facilities for growing communities.
Storm water Management
We can help you resolve drainage and erosion issues from backyard swales to rivers running through your community.
Construction Observation
Up-to-date knowledge of materials, techniques, and technology guides our seasoned construction observation staff in verifying projects comply with plans and specifications.
Pavement Management
Manage and plan for roadway maintenance, while maximizing resource efficiency, through pavement preservation techniques for your community's specific needs.
Latest Projects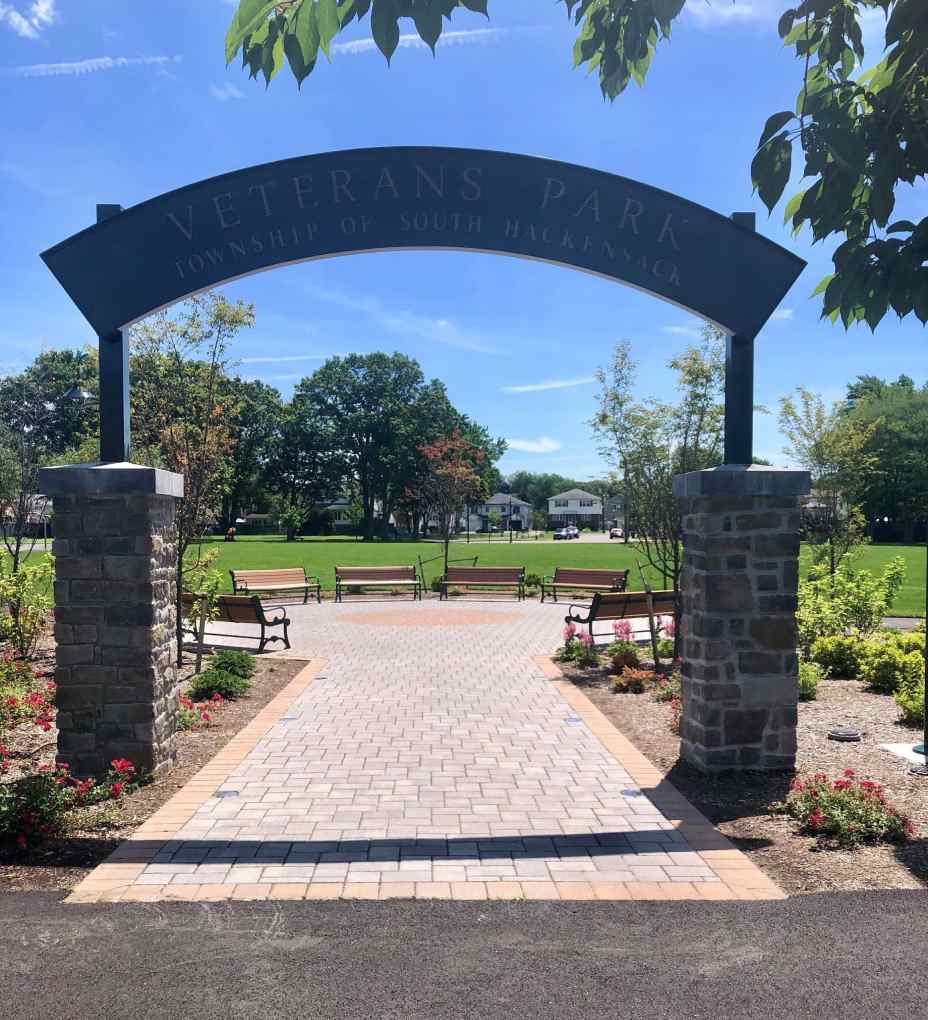 Construction Management, Landscape Architecture / Planning, Site / Civil Engineering
Why Choose The Neglia Group?
Neglia is the dedicated engineering services provider for your county and local government. Our full-service engineering firm works with municipalities and counties in New Jersey to offer:
Municipal Master Plans and Master Plan Reexaminations

Community Facilities Plans
Conservation Plans
Circulation Elements
Cultural Plans
Economic Development Plans
Historic Preservation Plans
Housing Elements
Land Use Elements
Natural Resource Plans
Open Space Inventory
Recreational Plans
Recycling Plans
Utility Plans
Redevelopment Plans

County and Regional Master Plans

Solid Waste Management Plans
Open Space Plans

and more!
Neglia can accommodate budget changes, new requirements, local and county zoning regulations, and more. Work with us for your county and local government engineering in New Jersey and experience the difference of our client-centric approach.
For more information about Neglia's county and government services, we encourage you to contact us today.